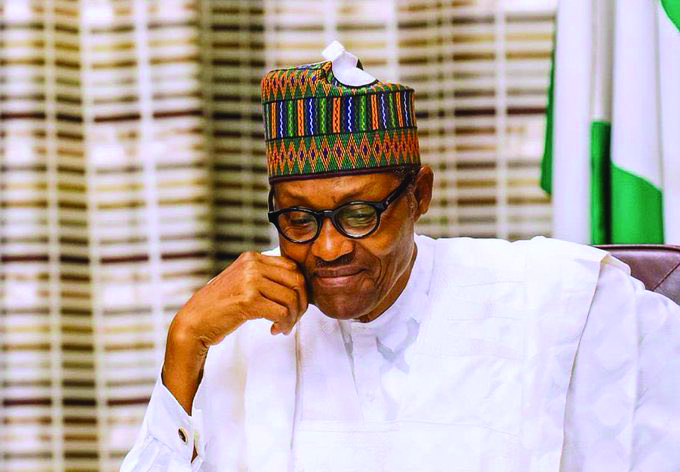 The recent kidnap of over 300 students in a Katsina State School raised genuine concerns amongst the generality of the people, coming after the Chibok experience. But what further aggravated public's worry was when President Muhammadu Buhari, chose to visit his cows as against the part of town, where the incident took place.
Although the boys were eventually released after ransom was allegedly paid, even though Governor Aminu Masari of the state tried to change the narrative, the situation highlighted more crystal clearly how much premium the Buhari presidency places on life and the security of the people.
Like George Orwell's Animal Farm, where the rules states that, "All animals are equal, but some animals are more equal than the other", in Buhari's Nigeria, even certain classes of animals are more important than human beings, which explained why the president was more bothered about visiting the cows as against Kankara, even when he is in town.
Unfortunately, the sanity of Nigeria's Animal farm deteriorates each passing day, leaving the inhabitants constantly depressed. It was a no-brainer that the quick resort to negotiating with bandits by Masari some months back was going to backfire, including the fact that it was not sustainable. And as it is now, this animal farm called Nigeria is in trouble.