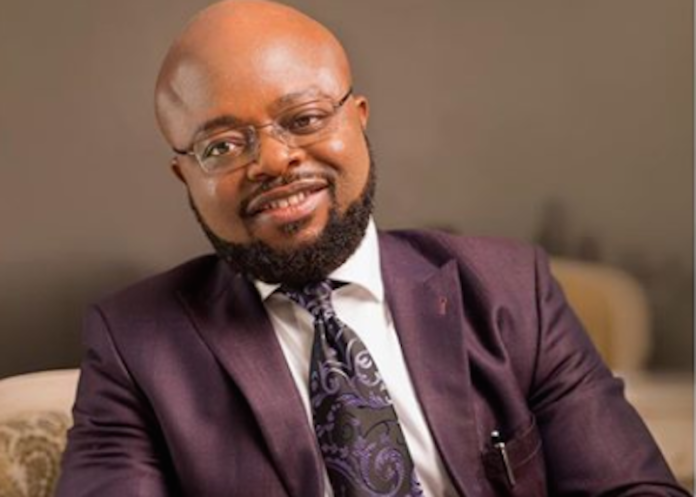 Fadekemi Ajakaiye
Ultimus Holdings, a Pan-African investment company has unveiled The Classroom, a luxurious ambiance fittings showroom in Lagos.
The official tape-cutting ceremony of the showroom was done by the Commissioner for Physical planning, Lagos state, Tpl Idris Salako.
The Classroom was established to provide elegant and classy ambiance fittings within customers reach and also works towards being the biggest ambience fittings brand in Africa.
The President and Chief Executive Officer of Ultimus Holdings, Dr. Ifeanyi Odii stated that the decision to open the ambience fittings showroom was driven by the passion to transform spaces from ordinary into extraordinary ones.
He stated that the Classroom offers an eclectic mix of ambience fittings solutions, which are developed in partnership with strong global brands, to create an appealing balance of lifestyle products.
"It's all about taking their space on endless rides of experiences by defining lighting as a mood of stylish glamour or turning their walls into a canvass of self-expression or transforming their kitchen into a culinary arena and their bathroom, a monument to every eye," he said.
The Vice President, Ultimus Holdings, Mr David Ewemie stated that the company's passion for appealing spaces was inspired by a desire to not sell products but provide ambiance fitting solutions in an experiential way.
"Having the right place to shop from a wide range of high quality and stylish ambience fittings solutions to suit your style is the very essence of what makes us tick. We provide customers with pieces that are durable and reflect their personality," he said.
The company has built strong partnership with global brands such as Adell, Metsan Lightning, Dr SMART, Ahsapsan, Kale and Avonni, all in different areas of interior decoration and design to deliver an exquisiteness that meets the expectation of its customers or clients, he said.