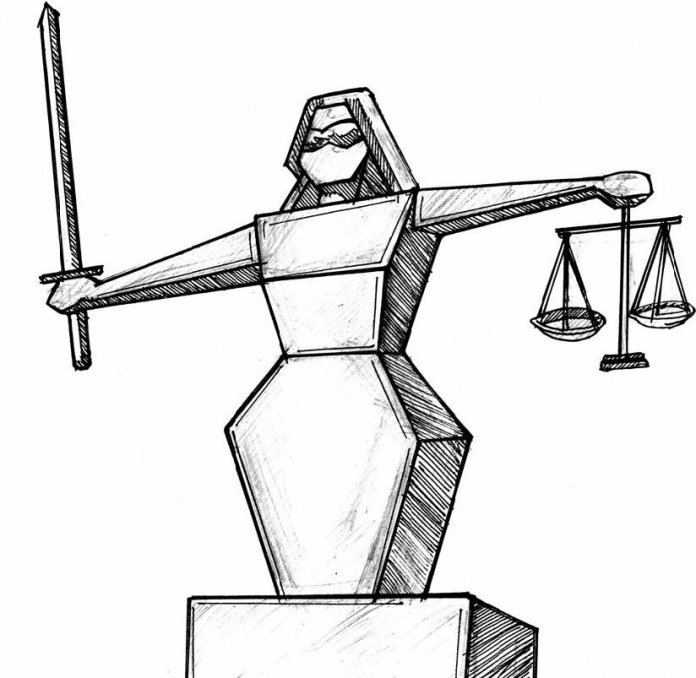 The laws affirm a divide and are offensive
An advisory opinion recently delivered by the African Court on Human and Peoples Rights held that all the countries within the continent are under obligation imposed on them by the African Charter on Human and Peoples Rights to amend or repeal all their vagrancy laws. According to the court, these and related by-laws as well as other laws and regulations should be brought in conformity with the provisions of the Charter, the Children's Rights Charter and the Women's Rights Protocol. A vagrant is a person who does not have a fixed abode, a means of livelihood or practice a trade or profession.
Nigeria, like other African states, criminalises being "a vagrant," which is characterised as "a suspected person or reputable thief who has no visible means of livelihood," "idle and disorderly, including loitering and idleness," or "a person without ostensible means of subsistence." The penal codes operated by states in the North and the criminal codes which form the bulk of the criminal law in states in the South have provisions that amount to vagrancy. For instance, Section 168 of the Lagos State Criminal Law, 2011 has the crime of vagrancy – of being idle and disorderly. Prostitutes, people soliciting for arms, gamblers and persons "found wandering in, on or near any premises or in any road or highway" are among those so classified as vagrants.
These laws are discriminatory because they tend to punish the poor. If a rich man loiters he is a taking a stroll but if a poor man does it, he is disorderly and guilty of an offence. Which then means that the law punishes people for who they are and not for any offence they may have committed. Apart from their discriminatory nature, enforcing vagrancy laws have largely contributed to making our prisons congested. Every day, police indiscriminately arrest people on the streets and lock them up, accusing them of wandering. Some of those arrested end up spending years in detention.
Before the African Court gave its opinion, the ECOWAS Court in the case of Dorothy Njemanze and others had held that arresting women at night under the pretext that they are prostitutes was unlawful. In that case, the women were arrested and detained on suspicion of engaging in prostitution simply because they were found on the streets at night. The court held that the arrest of the applicants was unlawful and that it violated their right to freedom of liberty, as Nigeria had submitted no proof that the applicants were indeed prostitutes. The court also found that branding the women prostitutes constituted verbal abuse, which violated their right to dignity. Further, the court held that the arrest violated the applicants' right to be free from cruel, inhuman or degrading treatment; and also constituted gender-based discrimination.
Among others, the ECOWAS Court found that there were multiple violations of articles 1, 2, 3 and 18 (3) of the Charter; articles 2, 3, 4, 5, 8 and 25 of the Women's Protocol); and articles 2, 3, 5 (a) and 15(1) of the Convention on the Elimination of all forms of Discrimination against Women (CEDAW). Apart from violating the African Charter which has been domesticated and now forms part of our laws, these vagrancy provisions also violate the 1999 constitution as amended.
The proper step to take is to amend our criminal laws to eradicate colonial era discrimination and bring them in conformity with a modern society. We therefore call all on the Attorneys General of the 36 states to embark on a review of their criminal laws so as to delete all vagrancy provisions that have been found to violate Nigeria's obligations under the African Charter and other international instruments.