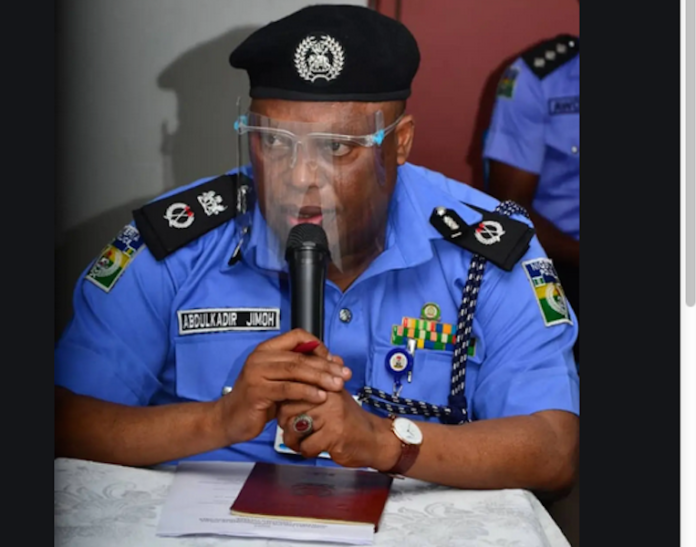 Bassey Inyang in Calabar
The Cross River State Police Command has confirmed that only seven suspects escaped from its custody last Sunday, and not 17 as reported on social media.
The state Commissioner of Police, Abdulkadir Jimoh, who confirmed the incident yesterday in Calabar, the state capital, said social media reported the incorrect number of the fleeing suspects, who escaped from a police cell at the state police headquarters at Diamond Hill in Calabar.
Jimoh alleged also that some policemen suspected to have aided the escape of the detainees, comprising suspected kidnappers and armed robbers, have been arrested, and are being interrogated as part of the investigation of the incident.
The commissioner told journalists that three of the fleeing suspects were trailed and gunned down while trying escape through the axis of Calabar River in Calabar South area, as one was apprehend and returned to the police cell.
The CP said the remaining three fleeing suspects are still at large, but that they are being trailed by the police.
Aside from the confirmation by the commissioner, the state police command's Public Relations Officer, Irene Ugbo, in a statement confirmed that seven detainees escaped from the police cell in Calabar, contrary to her earlier claim that only three detainees escaped.