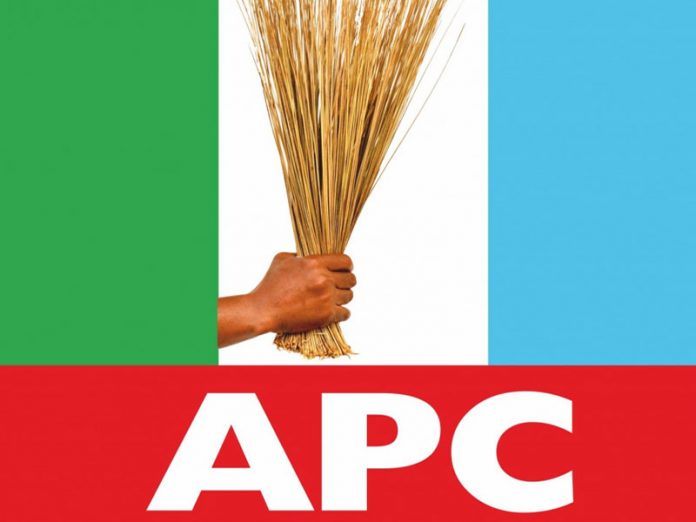 Ibrahim Oyewale in Lokoja
The candidates of the All Progressives Congress (APC) in Kogi State have swept the 21 local gocernment chairmanship seats and 239 wards councillorship positions in the local councils' elections conducted in the state at the weekend.
While announcing the result of the elections yesterday, Chairman of the state Independent Electoral Commission (KOSIEC), Mamman Nda Eri, disclosed that the commission had ratified and adopted the results of the elections as forwarded from each of 21 local government SIEC offices in the state.
While reeling out the results, the APC swept the 21 chairmaship seats and also cleared the 239 councilliorship seats in Kogi State .
Eri pointed out that the list of the councilliorship candidates who won the election would be pasted on the notice board at KOSIEC headqaurters.
He commended the traditional rulers, security agencies, the political parties, as well as the media for their cooperation in making the elections a huge success.
However, the opppsition People Democratic Party (PDP) has described the elections as a sham, stressing that there was no election in the state.
The state Publicity Secretary of the party, Mr Bode Ogunmola, in a statement on Saturday, described the entire process as a scam.
He said the state government should have opened up to the entire people of the state that they were not ready to conduct any election rather than wasting the precious time of the electorate who were willing to express their anger through the ballot on the maladministration of APC in the last five years.
Ogunmola noted that the feelers he is getting across the state polling booths showed that there were no election conducted anywhere in the state.
The party spokesman alleged that some thugs loyal to the ruling party, invaded the headquarters of KOSIEC on Friday night, to snatch ballot boxes to unknown destinations.
He said the ruling party would have tasted a sweeping defeat, if they were willing to conduct a credible, free and fair election, as their five years in power hav been greeted with poverty, unemployment, hunger and shrinking economy.