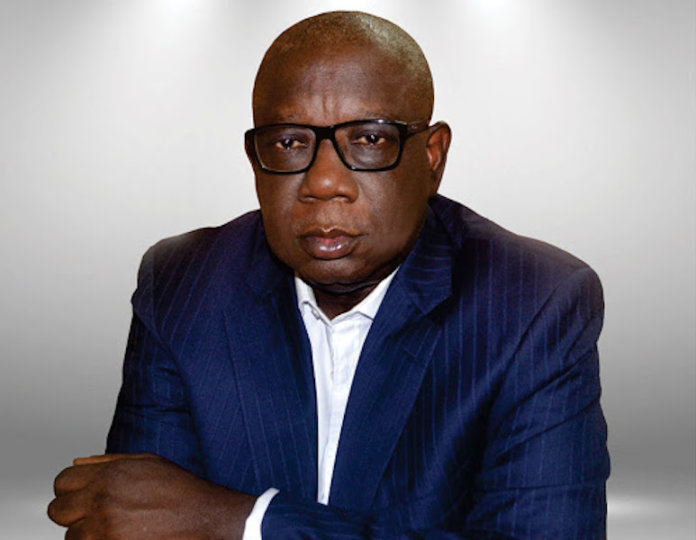 Raheem Akingbolu
The Chairman of C&F Porter Novelli, a strategic communications firm, Mr. Nn'emeka Maduegbuna, has lamented that the, "tried-and-tested public relations is losing its shine and efficacy."
Maduegbuna made this statement on the sideline of his induction into the BrandCom Hall of Fame, for his contribution to the growth of the Integrated Marketing Communications (IMC) industry, held recently in Lagos.
He stated that the public relations operating environment was moving away from traditional media, figureheads and brands, towards a plethora of decentralised and entangled 'actors'. He noted that the public relations practice model was under challenge, even as value has migrated to channel management, digital and activation.
The top PR practitioner stressed that the role of public relations practitioners was under scrutiny because of disintermediation.
According to him, the public relations industry needs to move away from the generalist approach to survive.
"The logical way to go, is to become communities of specialists organised in a manner to address the dramatic changes in the communications industry," he reiterated.
He mentioned that the challenges facing the industry were further exacerbated by the COVID-19 pandemic.
"First are the massive disruptions. These have come in the form of business or income losses – budget cuts staff lay-offs, salary cuts, remote working and the attendant virtual nature of communication. Complicating this is the impact of COVID-19 on consumer behavior, preferences, and priorities.
"There is talk about a next normal rather than a new normal as is generally perceived. Whilst the latter assumes that it would be a new way of managing old challenges, the former is premised on the thinking that something entirely different is in the offing.
"It is thus imperative that we rigorously examine the current situation towards appreciating what will unfold," he said.