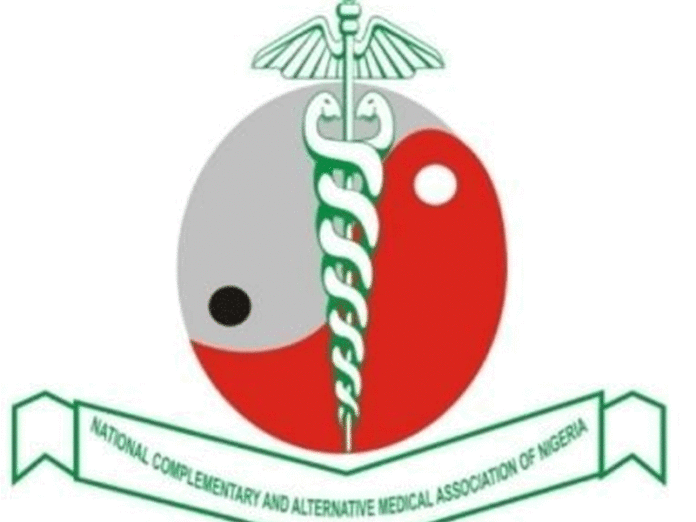 By David-Chyddy Eleke
The National Complementary and Alternative Medical Association (NACAMA) has rejected moves by the Senate to merge it with traditional medicine practitioners.
The Senate Committee on Health is billed to hold a public hearing on Monday in respect of a bill for the establishment of Federal College of Traditional, Complementary and Alternative Medicine of Nigeria, which will see traditional medical practitioners merging with NACAMA.
The National President of NACAMA, Prof, Peter Emeka Katchy, who spoke to THISDAY, said their objection stemmed from the association's initial opposition to lumping traditional medicine practitioners and Complementary and Alternative Medical Council together.
"We are vehemently opposed to the traditional medicine being merged with NACAMA. Traditional medicine is of parallel relationship with complementary and alternative medical practice. Both of them are of different content and practice and should therefore not be collapsed into one.
"Traditional medicine involves healthcare delivery methods and practice that are directly traceable or related to culture and ancestral heritage of the people.
"Alternative medicine on the other hand refers to the practice of different approaches to management of ailments not typically used in Allopathic Practice-conventional Orthodox Medicine.
"Complementary and alternative medical practice are of seamless compatibility mode and their general efficacy has led to their more frequent combination with conventional medicine," he said.
Katchy said complementary and alternative medicine was given a statutory flavour in Nigeria upon being incorporated into the Medical and Dental Council of Nigeria by Decree 78 of 1992.
He wondered how public hearing is being held with respect to an issue in which his association is deeply involved and yet it was not invited.