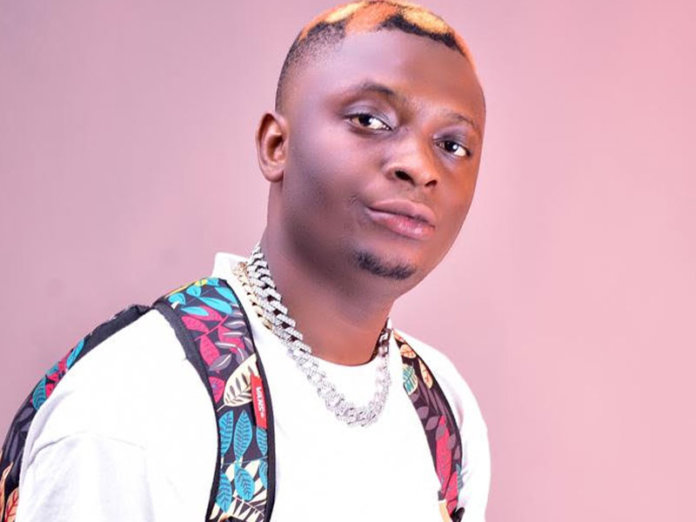 2Bad Music World Wide frontline act Frank Victor better known as Vclef who reckons as a prolific singer and songwriter ends the year on a big note with his new single, Dejavu, the fast-rising music star said he is looking forward to positive comments and reactions from fans about the song.
The Ibadan-based singer who hails from Akwa Ibom started music professionally in 2020. He describes his style of music, the genre as Afrobeat infused with pop.
"I can't say I'm Afro beat straight up, and I can't just say it's Hip-hop, I'm versatile as long as I just feel the vibe, I'm good to go. My style of music is straight hip-hop, so it is different from what everyone is doing. My style is different, I'm different so I'm not competing with anybody, I'm coming with my trend so I believe I have my own special space in the industry. My music is spiritual, it's not the regular music, it comes from the soul, it's real-life music", said Vclef.
Vclef known for several hits and inspirational songs like "5 & 6", "Leg Over", "Body on me" with his Label mate "Blessedbwoy" and Foreign Groove as the in house producer , and this has positioned him in the right place among his contemporaries especially after he released those singles.
Unveiling his new single titled "Dejavu" with simple yet irresistible Afrobeat and Pop Rhymes, the singer promised music lovers a great sound, adding that he has never gone wrong with his sounds.