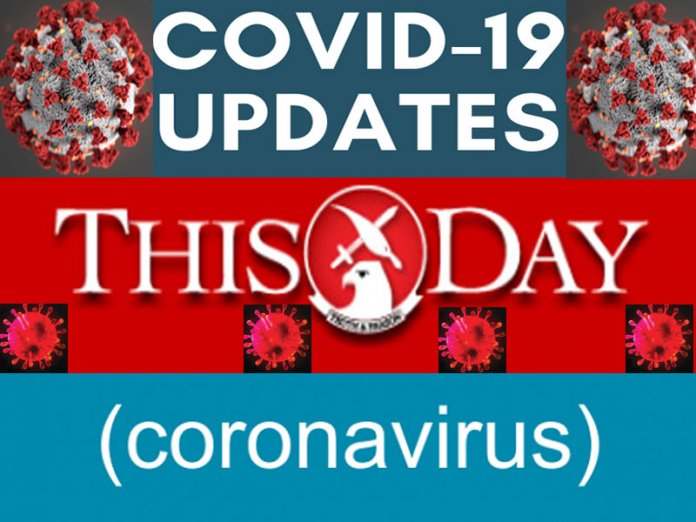 Nigeria hit its highest daily count of coronavirus infections yesterday with 796 new cases recorded in 15 states and the federal capital territory (FCT).
The Nigeria Centre for Disease Control (NCDC) confirmed the new cases in its update for December 11, 2020.
The development comes almost six months after the country recorded its previous highest count – 790 positive samples on July 1.