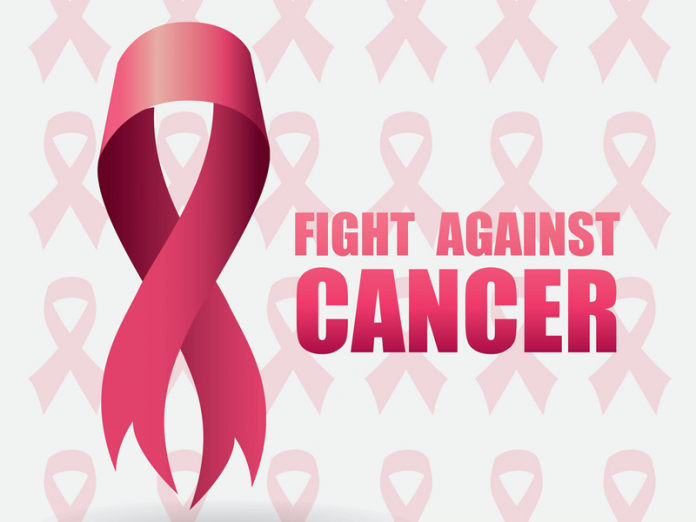 Yinka Kolawole in Osogbo
A university Don, Professor Bamidele Salau yesterday posited that sugar was a dietary factor that had been implicated in the causation of different types of cancers.
He stated this at the sixth inaugural lecture of the Redeemer's University, Ede, Osun State.
Professor Salau noted that several types of cancers had been established to have strong links with sugar consumption.
Professor of Biochemistry also submitted that there was bitterness in sugar which camouflaged as sweetness and that sucrose which is an important component was a poison to the body.
He stressed that since no poison is safe, it should be treated as such.
The Don explained that research had shown that some of the world's dangerous diseases like diabetes mellitus, metabolic disorder hypertension; and many others were from sugar.
He added that studies in animal models had equally shown that high fructose, high sucrose and fatty diets that may induce metabolic syndrome.
Professor Salau added that "sugar has been implicated in the causation of metabolic syndrome which is a scaffold for the development of cancer, cardiovascular diseases and diabetes Miletus."
He said "It is unusual to associate bitterness to sugar, a substance that is synonymous to anything sweet throughout all."