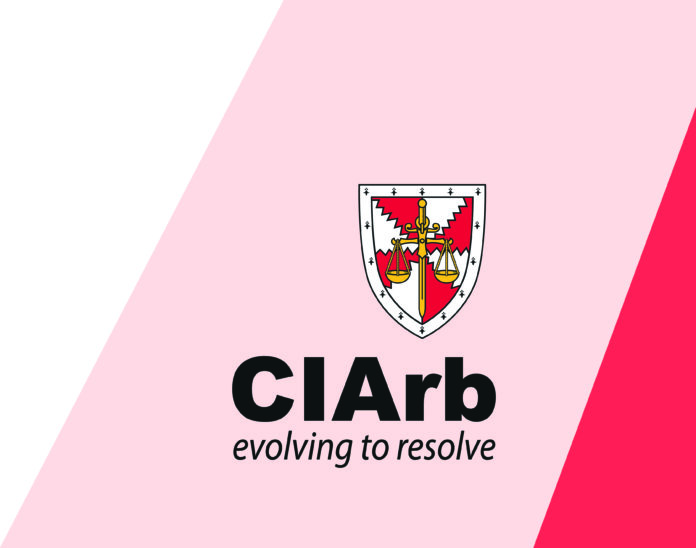 African governments have been advised to see to the domestication of the Singapore Convention which came to force in September, 2020.
The Chartered Institute of Arbitrators ,CIArb, Nigeria branch, gave this advice recently in a communiqué issued at the end of its 2020 annual conference that took place virtually.
The Singapore Convention is a United Nations Convention on International Settlement Agreements resulting from mediation, which holds a significant development in international commercial dispute resolution.
The communiqué which was jointly signed by CIArb Nigeria branch chairman, Tunde Busari (SAN), and conference organising chairman, Yakubu Maikyau (SAN), noted that domesticating the convention was necessary as part of preparations for free trade regime, which is also an effective tool for cross-border disputes in Africa. The arbitrators enjoined policy makers to lay the groundwork for proper implementation and ratification of the convention.
They also called for the training and retraining of judges and practitioners for better understanding of the convention.
"Judges and practitioners should be trained to understand that once a party is a signatory to a convention, jurisdiction has been submitted to the regime. Thus, Nigeria and her courts are bound to enforce mediation outcomes".
On African Continental Free Trade Area , AFCFTA, the arbitrators charged African states to unionize and form an effective dispute resolution system.
"The greatest challenge to the success of free trade in Africa is the dearth of knowledge on how to penetrate the mechanisms of laws in the variety of areas and where commercial parties do agree to contract, overcoming trust deficit accentuated by the historical, cultural, linguistic and legal differences.
"African states should work together to form a predictable, independent and effective dispute resolution system; for example, a regional court of arbitration.
"Neo-colonialism and shadow interests are evident from the rules of arbitral institutions, which favour multi-nationals and enshrine the cycle of poverty in African states. African states and parties should focus on creating and mainstreaming Afro-centric approaches to dispute resolution. This is especially important for those in policy-making positions in our governments.
"The AfCFTA provides an opportunity for African states to refocus the arbitration global framework by removing structures that project a neo-colonial bias, focusing on capacity building in terms of our negotiating power and capacity of our arbitration practitioners."
The two days conference has as its theme: "Arbitration & ADR in A Free Trade Regime: Assessing Africa's Readiness."