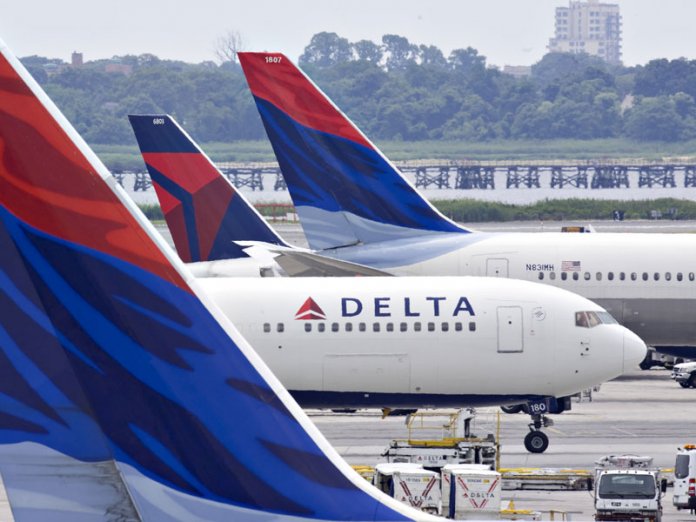 Delta Air Line is partnering with the Centers for Disease Control and Prevention to keep international customers informed of potential COVID-19 exposure through contact tracing.
Along with the airline's nine global airline partners, Delta said it is working with government agencies, health officials and aviation authorities to offer safer travel at every point in your journey.
Beginning December 15, Delta announced it would become the first US airline to ask customers traveling to the US from an international location to voluntarily provide five pieces of data to aid contact tracing and public health follow-up efforts. These information include: Full names, E-mail address, Address in the US, primary phone and secondary phone
"Independent studies have shown that the many layers of protection Delta has already put in place are effectively minimizing the risk of COVID-19 transmission, and contact tracing adds one more important layer to our efforts to ensure safety throughout travel," said Delta's Chief Customer Experience Officer, Bill Lentsch.
"We want customers to feel safe when they return to travel, and this voluntary program is another way we can provide additional reassurance to customers and employees alike," he added.
Delta said customers and those in their itinerary can voluntarily participate in its contact-tracing program if they are flying on any Delta-operated flight and a foreign national and/or a US passport holder traveling to the United States as their final destination