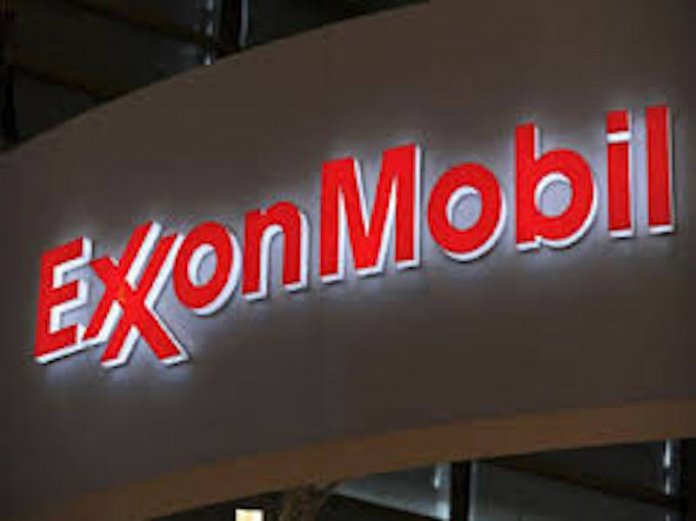 By Okon Bassey
No fewer than 1,650 sacked workers of ExxonMobil affiliated companies yesterday demonstrated in Akwa Ibom State for the demand of their entitlements.
The protest was held at the Mobil Housing Estate in Eket Local Government Area of the state.
THISDAY gathered that the sacked oil workers set up canopies in front of the estate, drumming and chanting solidarity songs.
The protesters, it was learnt, regretted that a meeting to conclude negotiations between the employers and the employees on December 8, 2020, was inconclusive.
The spokesman for the protesters, Mr. Christian Assam, complained that ExxonMobile allegedly refused to also pay entitlements to NETCO, which was contacted to hire the youths to upgrade cables at Qua Iboe Terminal.
He alleged that ExxonMobil refused to finalise the negotiations and resolutions with their employers to effect the payment of their entitlement.
According to Assam, "We had a meeting with ExxonMobil through the invitation of the Ministries of Environment and Petroleum Resources, and the meeting was supposed to bring lasting resolution in favour of all parties, but it was inconclusive."
Assam said the youths worked for NETCO, a subsidiary of ExxonMobil, for six years, and when the contract ended, ExxonMobil refused to pay them their entitlements.
"Let ExxonMobil, which gave the contract to NETCO, give us our entitlements for the project we have executed this year," he insisted.
The spokesman said the contract was for the upgrade of all the cables in Qua Iboe Terminal (QIT), adding that the title of the contract was QIT Power Distribution Upgrading Project (QPDUP) in the state.
He said the group had held series of meetings with ExxonMobil but no resolution reached, hence, they were protesting in demand for their entitlements from ExxonMobil.
"ExxonMobil said it cannot sit with the workers, and that they haven't concluded payment of entitlements of the workers in the state," Assam stated.
While reacting, the Manager, Media and Communications of ExxonMobil, Mr. Ogechukwu Udeagha, said the Nigerian National Petroleum Corporation/Mobil Producing Nigeria Unlimited (NNPC/MPN) Joint Venture has no obligation to staff of third party contractors.
Udeagha said ExxonMobil does not involve itself in any contractual agreements/discussions between the parties involved.
He directed further inquiries to the contractors they worked for and the relevant government security agencies.
Also speaking, the state Police Public Relations Officer (PPRO), SP Odiko Macdon, said police would not condone any form of violent protest in the state.
"No violent protest is allowed in the state. We have nothing to do with ExxonMobil, and there are better channels of resolving matters rather than embarking on a protest," Macdon said.