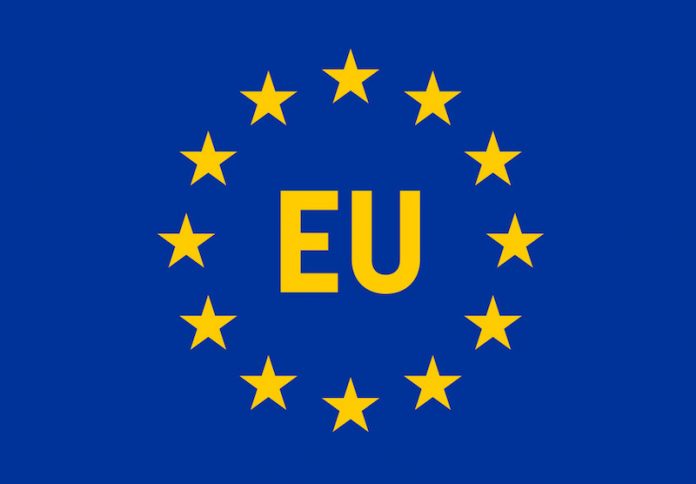 Duku: Women are ready for today's Public Hearing
By Onyebuchi Ezigbo
The European Union (EU) has deplored the low participation of women in politics and governance in Nigeria.
Speaking yesterday at a "Roundtable of Policy Makers and Stakeholders on Female Participation in Politics" that was organised by the Policy and Advocacy Centre (PLAC) in Abuja, the Head of Delegation of the EU in Nigeria, Ambassador Ketil Karlsen, said efforts and campaigns to secure greater space for women engagement in politics appeared to have fallen on deaf ears.
Karlsen said: "Women in Nigeria face so many challenges. Often women have to leave their places of work to go and attend to domestic chores and they are sometimes subjected to all forms of domestic violence.
"We have since the inception of democracy in Nigeria been trying to assist in rescuing the situation and we have had to observe every single election in Nigeria since democracy was reinstated.
"And every single report on the elections has emphasised the need for more women participation in politics. It seems to have fallen on deaf ears sand not much has changed."
On her part, the Chair of the House of Representatives Committee on Electoral Matters, Hon. Aisha Duku, said that it is lamentable that the level of women participation in politics has been on continuous decline in Nigeria rather than increasing.
Duku said: "Our aim is to make sure that women get their rightful positions and to make sure that there are more women in the state assemblies and National Assembly. We are here to exchange ideas and to brace up to push issues at the public hearing scheduled for Wednesday (today)," she said.
The Deputy Senate President, Senator Ovie Omo-Agege, who was represented at the event by his aide, said that the country is yet to realise the 35 per cent affirmative action as recommended by the United Nations.
Omo-Agege said that only 19 out of current 469 members of the National Assembly are women.
He listed some of the challenges inhibiting women participation in politics as finance, political violence, religion and cultural barriers and assured that the 9th National Assembly is determined to do something about the situation, adding that a number of bills seeking to correct the anomalous situation are now at various stages of consideration at the chambers of the National Assembly.
Earlier, the Executive Director of PLAC, Mr. Clement Nwankwo, said that the country is shooting itself on the foot by not encouraging the participation of women in politics and governance.