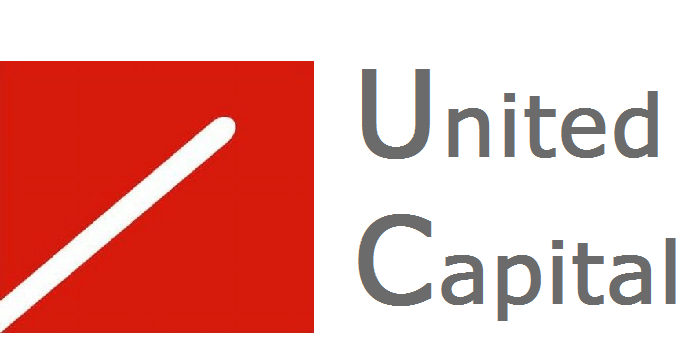 By Goddy Egene
Ethical investors in the nation's capital market now have an opportunity invest and enjoy good returns as United Capital Asset Management Limited, a member of United Capital Plc, has launched the United Capital Sukuk Fund.
The company is raising N1 billion as initial target size of the open-ended mutual fund, which implies that investors can continue to buy into the fund as they desire at any time.
Minimum subscription to the United Capital Sukuk Fund is 10,000 units at N1 per unit with subsequent subscriptions in multiples of 5,000 units at N1 per unit. This implies minimum initial investment of N10,000 and subsequently in additions of N5,000.
The fund will invest in Nigeria's sovereign Sukuks, sub-national Sukuks issued by state governments, Sukuk issued by companies and a bit of other Shariah-compliant contracts.
Commenting on the fund, the Group Chief Executive Officer, United Capital Plc, Mr. Peter Ashade, said the launch of United Capital Sukuk Fund underpinned the commitment of the investment banking group to creating additional products for its teeming customers.
"It is a step in the right direction. We will continue to develop products that will meet the diverse flavours of our clients," Ashade said.
On his part, Group Executive Director, United Capital Plc, Mr. Sunny Anene, said the group will bring to bear on the fund its wealth of experience as the leading fund manager in Nigeria with assets under management of $400 million.
Regional Director, Northern Region, United Capital, Mahmoud Shuaib, assured subscribers that the Sukuk fund would not be invested in businesses or instruments disallowed by the Shariah.
Citing data showing ethical funds like Sukuk funds outperforming other general funds, Shuaib said investors in the Sukuk fund stand dual broad advantages of maintaining their beliefs and earning competitive returns on their investments.
The Managing Director, United Capital Asset Management Limited, Mrs. Odiri Oginni said the open-ended nature of the fund provides seamless opportunity for investors with easy entry and exit.
According to her, the fund provides investors with several advantages including protection through the professional management, competitive returns, economy of scale that comes from pooling resources and diversification of portfolio among others.
Giving more insight, Fund Manager, United Capital, Mr. Kayode Tinuoye, said while the initial target size of the Sukuk fund is N1 billion, the open-ended nature of the fund allows it to scale up to the demand of the investing public.