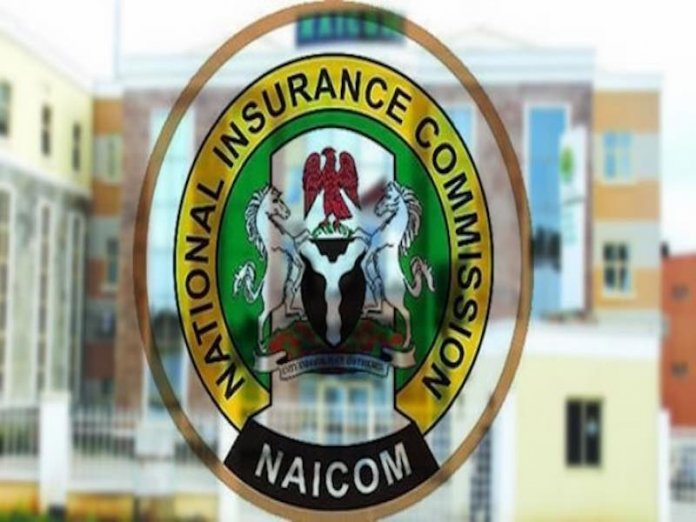 James Emejo in Abuja
The National Insurance Commission (NAICOM) has advised the federal government to adequately insure its assets and liabilities to avoid using taxpayers' money to compensate victims amidst existing fiscal challenges.
The advice came amidst the growing agitation that the government should compensate victims of the recent civil unrest occasioned by the EndSARS protests across the country.
Speaking to journalists at a 2-day National Workshop on Microinsurance and Takaful, which was organised by Star Sapphire Foundation in partnership with NAICOM in Abuja recently, the Head, Corporate Communications and Market Development Department, NAICOM, Mr. Rasaaq Salami, said the protests, though unfortunate goes to emphasise the essence of insurance in risks mitigation.
He said: "We believe that if these properties are insured, the insurance companies will pay the appropriate claims to them.
"If government will support insurance and adequately ensure that government assets and liabilities are adequately insured, the issue of government dipping hands into its coffers to compensate victims would not arise."
He said: "Imagine if stalls and markets were insured, if public buildings are adequately insured- insurance companies will take over all these liabilities, rather than government having to look for money or having to deep hands into the scarce resources to compensate victims, monies that could be channeled into other use.
"So our advice, and we will continue to stress it, is that government should ensure that their assets and properties and liabilities are adequately insured."
He, however, pointed out that the essence of the summit was to reach out to MSMEs and educate them on the benefits of insurance to them as individuals as well as their businesses.
He said: "Majority of Nigerians don't know about insurance and those who know about insurance don't actually know the benefits in the consumption and that is our goal, to ensure that people are educated, and know what to do in terms of benefits, they know their rights when it comes to claims settlements, they know how to apply for their claim and when they have issues with the companies, they know where to go and seek redress."
Salami said the commission is always available and ready to address consumers concerns adding that it has created a dedicated department which handles issues of disputes between consumers and insurance companies.
He said: "My advice to companies especially the MSMEs is to ensure that you take adequate and appropriate insurance to cover your businesses and to cover you as an individual so that in the event of a loss, insurance will bring you back to that same level you were before the loss.
"Insurance is not actually for you to make profits but to bring you back to that level you were before any loss so that it would look as if you didn't lose anything.
So we are going to continue with this and as much as possible we will support foundations and agencies that are willing to join us in this campaign to ensure that Nigerians are properly educated about insurance.
Also, in his remarks, Commissioner for Insurance/Chief Executive, National Insurance Commission (NAICOM), Mr. Sunday Thomas, said the commission had developed and fine-tune the framework and guidelines for the operation of micro insurance and takaful to support MSMEs especially in times of economic shocks.
Represented by Assistant Director, Financial Inclusion, NAICOM, Mr. Ahmad Kollere, he said the workshop will pay particularly attention to women to enable them safeguard their businesses.
However, Chairman of Star Sapphire, Mr. Shehu Mohammed said while micro insurance and takaful are targeting towards supporting small businesses, knowledge and awareness remained critical, adding that "the things you don't know can cause you problems".
He encouraged small businesses to insure their enterprises against robbers and forms of losses.