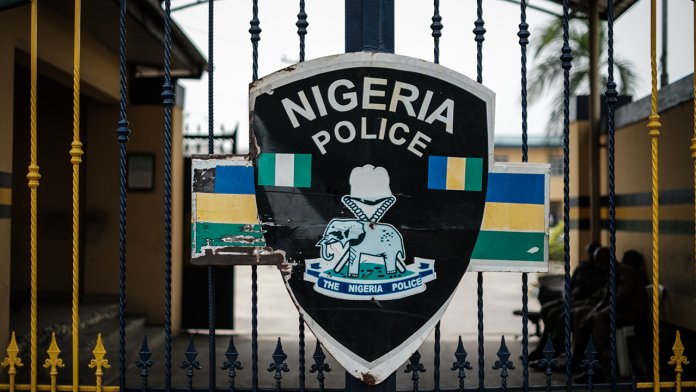 By Kingsley Nwezeh
As the Yultide approaches, the Federal Capital Territory Police Command yesterday warned criminals operating in the territory to desist from their nefarious activities or face the full wrath of the law.
Speaking at a media briefing at the command, the FCT Commisioner of Police, Bala Ciroma, warned criminals to steer clear off the territory or face the consequences of their actions.
He also warned against the use of fireworks within the territory.
He said the command had deployed personnel in and around FCT to ensure law and order.
"The security of the Federal Capital Territory remains the crux of our mandate as an institution, hence, we have mapped out strategies to effectively perform our responsibilities especially in view of the approaching Christmas and New Year celebrations.
"In this regard, the command has massively deployed personnel to flashpoints in and around the FCT. As a follow up to this, we have intensified vehicular and foot patrols, diligent stop and search operations, intelligence-based crime fighting strategies and constant raids on blackspots especially drug spots", he said.
He maintained that in line with the global paradigm shift in policing, the command has continued to improve upon its community policing strategies by regularly engaging the community to provide actionable intelligence for proactive policing within the FCT.
"At this juncture, I want to sound a note of warning to criminal elements within the FCT to desist from their nefarious activities or face the full wrath of the law.
"Also, I wish to reiterate the ban on the use of fireworks (also known as knock out) within the FCT, as all violators will be arrested and prosecuted accordingly. Hence, parents and guardians are enjoined to prevail upon their wards ahead of the festive period."