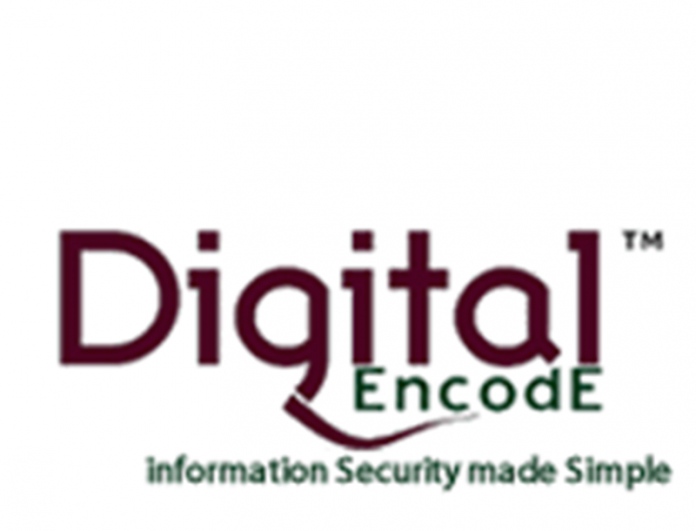 Digital Encode, a consulting and integration firm, has received industry awards at the 2020 Beacon of ICT (BoICT) Awards, for the specialties in the design, management and security of business-critical networks, telecommunications environment and other IT infrastructures, in Nigeria and Africa.
On a corporate level, Digital Encode was named the Cybersecurity Company of the Decade. Communications Week Media Limited, organisers of the award also disclosed that Digital Encode was voted the Compliance Advisory Company of the Decade.
At Digital Encode, technology serves two purposes: to save money and solve a problem. To this end, the company has been recognised in the industry for its vendor independent perspective and expertise that lies in solving multifaceted, complex enterprise network security and audit problems.
Digital Encode is notable for its effective and successful methodology for achieving compliance to ISO 27001 (IMS); ISO 20000 (ITIL), ISO 22301 (BCM), ISO 9001 (QMS) and several other international compliance standards such as COBIT and PCI DSS compliance.
Also, the co-Founders of Digital Encode, Dr. Peter Obadare and Dr. Oluseyi Akindeinde received joint Nigeria CommunicationsWeek Man of the Year award.
Dr. Obadare is arguably the most "Credentialed" and Multi-Award winning Pan- African Cybersecurity & GRC Thought Leader, He is a Fellow British Computer Society (FBCS), Fellow Institute of Management Consultants (FIMC), Fellow Institute of Information Management (FIIM), and Fellow Enterprise Security Risk Management (FESRM).
Dr. Akindeinde has 18 years working experience in the IT and Information Security arena, but has spent the better part of the last few years exploring the security issues faced by Electronic Fund Transfer (EFT) and the Financial Transaction Systems (FTS).
The Publisher/Editor In-Chief, Nigeria CommunicationsWeek, Ken Nwogbo, said that the awards were testaments to Digital Encode's critical role in the Continent's cybersecurity space.
He said that the co-founders are well-recognized subject matter experts with numerous successful engagements to their credit in Africa.
Earlier in his keynote presentation titled: "Cybersecurity and its Critical Role in Nigeria Economy", Dr. Obadare, said that cybersecurity could take Nigeria out of recession.
According to him, Nigeria needs to engage the digital natives more as IT is, presently, the elephant in the house that cannot be ignored.
"Check Point has predicted that next global crisis will be the Cyber Pandemic. Much is at stake.
"Thus, Cyber Crime is currently the 3rd biggest economy after U.S. and China as can be deduced from the rising losses which are put at $10.5trillion by 2025; according to Cybersecurity Ventures", he said.
Obadare, who said that the keyboard is the new knife, stressed that Nigeria's software industry should be bigger than it is today.
"Therefore, there is a need to build capacity to compete internationally", he said while thanking Nigeria CommunicationsWeek for the Digital Encode at this year's BoICT Lecture/Awards.
On his part, Dr Akindeinde, said while every well-meaning Nigeria must condemn cybercrimes in the strongest of terms, the company is concerned with the need to harvest the talents of our youngsters and transform them to become more productive to the economy and themselves.
"We have just been told that the global market needs 4 million skilled cybersecurity experts. Nigeria can benefit from this big time. So, we feel really honoured by the awards and testimonies shared here today. Our promise is to keep raising the bar," he added.