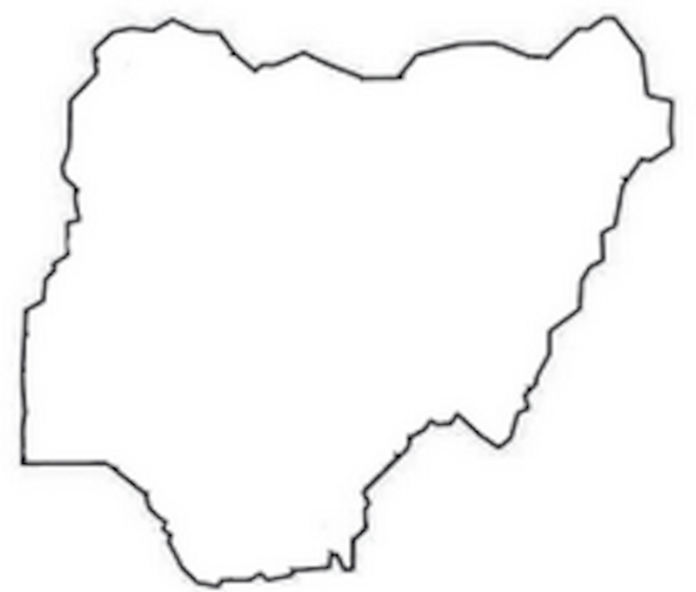 Nigeria's governance performance is another wake-up call
The Mo Ibrahim Index of Africa Governance (IIAG) latest report is another sad reminder of what governance has become on the continent. It represents the continent's shrinking score card on anti-corruption measures, protection of civil liberties and caring for the environment. Perhaps the most disturbing aspect of the 2020 report is that Nigeria ranked 34 out of 54 countries. Specifically, Nigeria scored 45.5 points out of 100, just as the country declined by -1.6 in overall governance ranking on security and rule of law, participation, rights and inclusion foundations for economic opportunity human development. More interesting is that the data used were from last year and therefore do not include the impact of the Covid-19 pandemic.
It is not difficult to see how the Mo Ibrahim foundation arrived at its dismal conclusion on Nigeria. A cursory glance at how citizens access the good life in terms of water, shelter, education and all the other basic amenities shows that governance is far removed from the people. In its place, crass opportunism, hurriedly formulated and wrongly implemented policies and a preference for mediocrity has become the norm. And although there is a semblance of government in place, real governance is seriously absent. What many discerning country men and women now do is independently provide for themselves.
The ranking is sponsored by the Mo Ibrahim Foundation, an organisation committed to defining, assessing and enhancing governance and leadership in Africa. It presents annual assessments of the quality of governance in Africa countries. It also provides the framework for citizens, governments, institutions and the private sector to assess accurately the delivery of public goods and services, and policy outcome across the continent. Nigeria's present ranking speaks volumes of the quality of governance in the country. Yet the reality is that, even without these figures, it is apparent that governance is at its lowest ebb and that most of the people in charge at practically all levels have not lived up to expectations.
The report is remarkably worrying because the score of 21/100 for a functioning criminal justice system, ranks our country in the lowest performing quarter of nations. Also scoring a 25/100 for political party financing and 30/100 for disclosure of financial information and another 35/100 for law enforcement and 32/100 for equal political power, ranks Nigeria 38th out of 54. If the first duty of any government is the provision of the basic needs of security, welfare and a sense of purpose, can those at the helms of affairs claim to have lived up to these ideals?
It is difficult to dispute the human rights record. Up till this moment, no one has been brought to book for the murder of a women leader of a political party in Kogi State during the last governorship election in the state. That is just one of several human rights abuses amidst police brutality. It is even more absurd that the suspended head of the anti-corruption agency, the Economic and Financial Crimes Commission (EFCC), Ibrahim Magu, has allegations of corruption against him. There should be a total attitudinal reorientation in government circles as Nigeria is gradually becoming the cynosure for the wrong reasons.
While the latest Mo Ibrahim Index report on Nigeria did not come to many as a surprise, it should be a wake-up call for those in authority. Given the official response to the youth-led EndSARS protest against Police brutality which descended into street violence, it goes without saying that the 2020 report can also not be rosy. That is why it is important for the federal government to take this report seriously and begin to work on making improvements in critical areas.