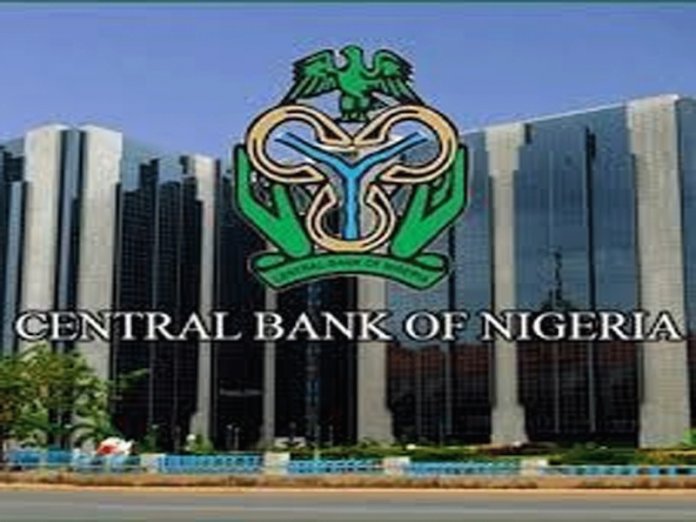 Ugo Aliogo
In a bid to tackle the increasing threats of cyber-attacks in the financial sector, the Central Bank of Nigeria (CBN) has expressed its desire to continue collaborating with banks in addressing the challenge.
Speaking at the FirstBank Information Security Webinar, the Director, Banking Supervision, CBN, Mr. Hassan Bello, said there was need for banks to comply with the requirement of the CBN two-factor authentication (2FA) on all online products.
H disclosed that the CBN was also collaborating with banks in enabling customers to truncate all electronic channels transactions such as USSD, online banking and mobile app.
Bello further stated that on assumption of his second tenure, the CBN Governor, Mr. Godwin Emefiele, put in place the development of a robust mechanism to ensure that financial institutions have the necessary safeguards to protect against loss of data, fraud and cyber incursions in their respective systems as part of the governor's five year policy thrust (2019-2024).
He maintained that the central bank was committed to the fight against cyber-attacks in financial institutions.
Bello said the Bankers' Committee has continued to clamour for increased awareness on the issue of cyber-security, pointing out that to reduce quantum of cyber-fraud, more sensitisation was required.
In his remarks, the Head IT Control and Enhancement, FirstBank, Obinna Nbagwu, said cyber security sessions are not frequently held event, despite having a lot of customer awareness meetings, therefore commended the bank for the initiative.
Mbagwu, affirmed that when a customer is defrauded through cyber-attack incidents, it is personal to the customer, adding that if it is an institution or organisation that is defrauded, the impact is felt at the organisational level.
The FirstBank Head of IT Control and Enhancement advised customers to put in place two-step factor authentication in their email accounts to make it difficult for fraudsters to access their accounts.
Continuing, Bello noted that the implementation of the cashless policy which was to drive the development of the financial system, reduce the cost of banking services and promote financial inclusion have increased the risks of electronic banking in the country.
According to him, "The impact of the fraud on the customer include monetary loss, negative perception of bank's security practices, loss of confidence in the financial system, thus impacting negatively on the cashless policy and the financial inclusion initiative, and others.
"Some of the methods used to get customer information to perpetuate fraud include phising, vishing, smishing, pharming, spoofing and social engineering.
"To minimise the loss of customer funds, it is necessary to enhance the security measures on all electronic delivery channels. Customers should monitor their accounts regularly and promptly report unusual activities and account balances on your account to the bank. Customers should desist from any offer asking them to supply their confidential details, such as card numbers and password online because it is a scam."