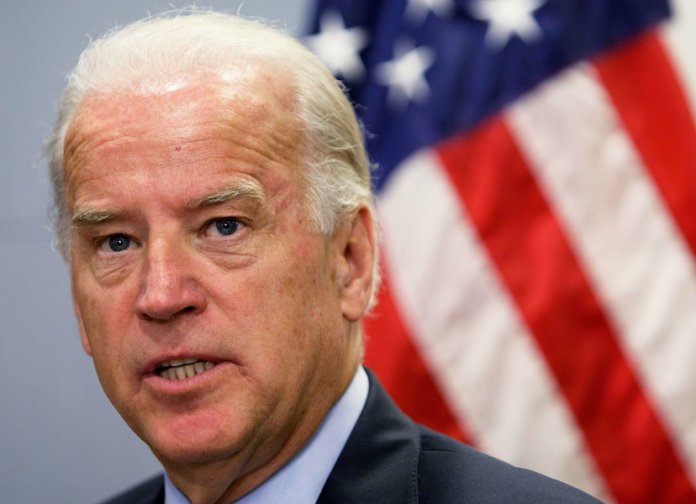 US President-elect Joe Biden sprained his ankle while playing with one of his dogs over the holiday weekend, resulting in hairline fractures in his foot.
His doctor said on Sunday that he would most likely require to wear a walking boot for several weeks.
Initial X-rays showed no obvious fracture, but a "follow-up CT scan confirmed hairline (small) fractures of President-elect Biden's lateral and intermediate cuneiform bones, which are in the midfoot," according to a statement by Dr. Kevin O'Connor, director of executive medicine at GW Medical Faculty Associates.
Biden, 78, visited an orthopedic specialist in Newark, Del., on Sunday afternoon for just over two hours, and went to an imaging center for a short time for additional CT.
US President Donald Trump reposted on Twitter an NBC News video of Biden leaving the doctor's office on Sunday, and added, "Get well soon!"
Biden sprained his ankle Saturday while playing with Major, a German shepherd adopted in 2018. The Bidens have another German shepherd, Champ.