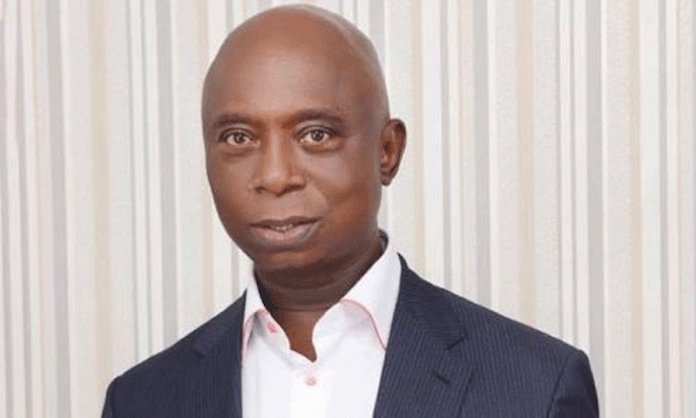 That Ned Nwoko, a billionaire businessman, has wormed himself into the hearts of his people on account of his selfless services to humanity, humility and godly traits is not in doubt.
Obviously because he loves his people with a passion, he has continued to invest heavily in his hometown.
A few days ago, Nwoko, also a philanthropist, unveiled his plans to establish Stars University, where students can combine their God-given talents in sports with academics. Nwoko, who represented Aniocha North-South and Oshimili North-South in the House of Representatives between 1999 and 2003, was reported to have spent over N600 million on scholarships for students in universities in Nigeria and abroad last year.
He was also said to have doled out over N100 million to construct the four-kilometer Onicha Ugbo/Idumuje Ugboko road as well as over N30 million on medical bills of those afflicted with different ailments.
Interestingly, his good deeds over the years have not gone unnoticed, as he was recently awarded the Philanthropist of The Year 2020 by the Awards Committee of Black Celebrity Magazine for his impact in eradicating malaria among the less privileged in society.
Nwoko, a British-trained lawyer, began his legal career as a prosecutor for the crown and qualified as a solicitor of the Supreme Court of England and Wales.
Before he returned to Nigeria, he had also worked at Kumars Solicitors and Pascaldiers & Co Solicitors before establishing Ned Nwoko & Co Solicitors in London.