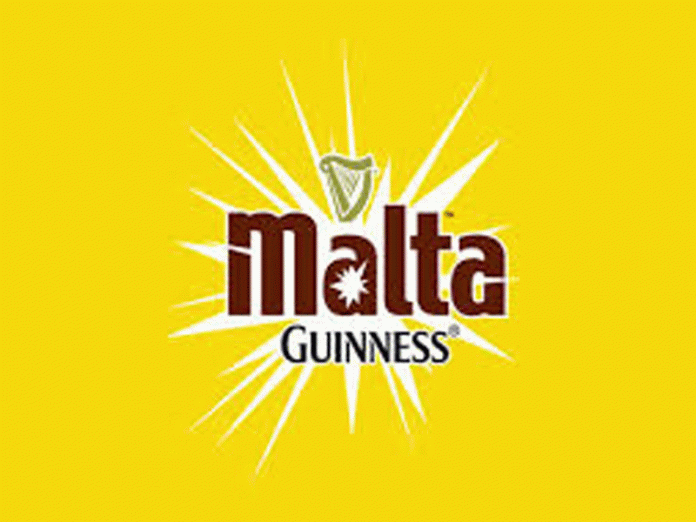 Promoters of Malta Guinness, from the stable of Guinness Nigeria, have promised to sustain delivery on quality products as the brand marks 30 years of being in existence.
The Marketing Manager, Malta Guinness, Ifeoma Agu, while addressing a virtual press briefing to mark the 30 years' anniversary of the non-alcoholic drink, also said: "We would not compromise on our quality and standards."
She said Malta Guinness, with presence in about 14 countries, remains Africa's best premium malt drink through various innovations and commitment to fuelling the greatness of the people.
She said the firm had sponsored various festivities, especially the Argungu festival in Kebbi and Durbar festivals in various parts of the north.
"We are celebrating 30 years of bustling with goodness; 30 years of fueling the greatness of Nigeria; 30 years of Vit B magic that has consistently and constantly nourished millions of icons across Africa," she said.
As part of the 30 years anniversary celebration, Agu explained that the company brand has unveiled a campaign that brings excitement and goodness to a lot of Nigerians for their patronage and support over the years.
"We have been in several goodness campaigns in the past. Despite that this year has been a tough year, we have remained unrivalled in our commitment to Nigeria. We continue to encourage the people to nourish the goodness of Nigeria," she said.
Meanwhile, the brand is also launching a series called "Journey to Greatness" featuring some of Nigeria's topmost celebrities including Basketmouth and Kaffy, among others.
Speaking about the series, the Assistant Brand Manager, Cynthia Ufele, during the press briefing, stated that: "To celebrate decades of incredible impact, the brand has started a series titled 'Journey to Greatness' to tell the stories of inspiring Nigerians who have enjoyed the goodness of Malta Guinness on their greatness journey."
The six-episode series showcase the journey of talented individuals from various fields, telling their stories of trials and truths as well as the significant role of Malta Guinness in their growth, development and careers.
"The Journey to Greatness Launch of the series coincides with the brand's 30th anniversary. We cannot celebrate our incredible milestone without acknowledging the greatness of Nigerians who have supported us through it all," Ufele added.