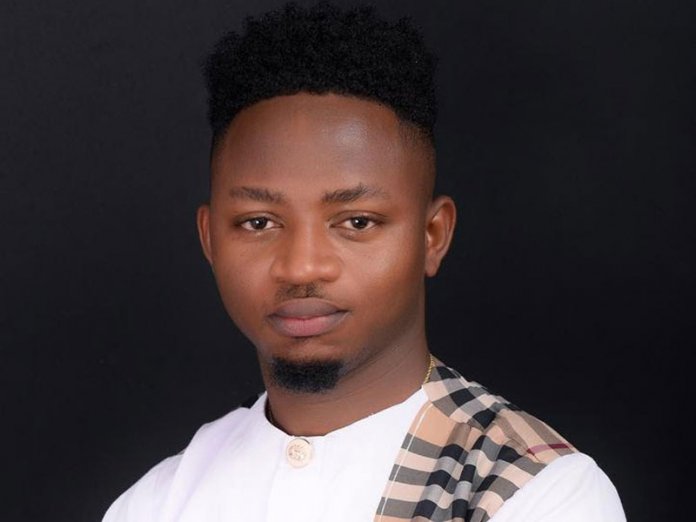 Popular artist manager, Abdul Nasir Osman aka Diamond Chief, who doubles as an entertainment mogul and businessman sheds more light on his love for entertainment as a career.
According to the talented music entrepreneur, ever since his growing up days, entertainment has been his favorite interest. Stating that, "I love listening to music and streaming comedy when I'm free, even when I'm not busy. My peers and family never supported the movement, but I was never discouraged and never gave up on the dream. Because I believed there was something greater coming in my way. I even focus more on entertainment than my personal day to day activities. I also combine it with tech because I also run a crypto firm as a part-time hustle."
With so much enthusiasm for the industry and what it offers he is so much interested in pitching his career much higher and do more work than ever.
Speaking on his spark for the industry he mentioned, " I joined the entertainment industry and took it as a full-time career back in my university days. It was never easy being a greenhouse. I was ignored by a lot of people who I called my friends and those who never wanted me to be older than them. But with the right connections and my good work."