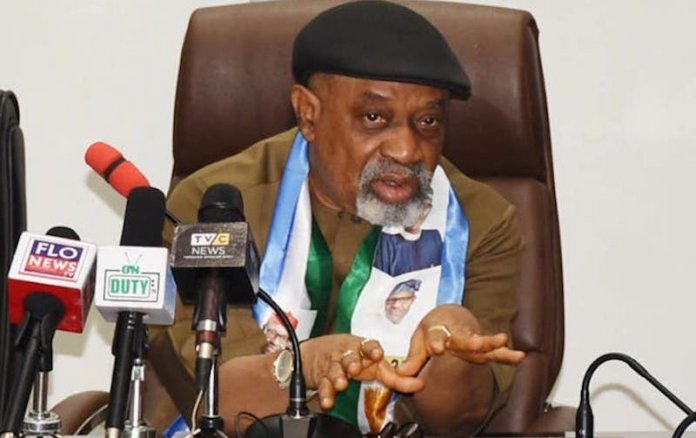 Failure by the federal government and the Academic Staff Union of Universities (ASUU) to find a middle ground in the eight-months long strike of the union over their refusal to adopt the Integrated Payroll and Personnel Information System (IPPIS), proposed by the government, is fast becoming a devastating pain in the overall education system.
Since March 23 that the Union embarked on the strike, the two parties have remained disagreeable over the payment system, which the government said was intended to weed out ghost workers and other forms of corruption.
In the alternative, while ASUU has proposed University Transparency and Accountability Solution, because IPPIS was full of irregularities and would localize the university system, other academic unions have also proposed University General and Peculiar Personnel and Payroll System. Sadly, there is no consensus on any yet.
However, in collective interest, there's a need for all the parties involved to embrace sound reasoning for the sake of the students, who have been home for eight months. It belies logic that the parties would remain disagreeable, even when this is dragging down the public education system.
The time to shift grounds is now so the students can get back on their campuses. A further stretch of the strike is going to be both shameful and devastating, and even more so, it would speak to self-serving motives of the two parties at the expense of the students, whose mates in private universities are far ahead.
Thankfully, the federal government made what it described as a temporary move yesterday by excluding ASUU from the IPPIS so it could be granted some funds to pay off some of the outstanding, what is however required is a permanent solution to the periodic ASUU strike over matters as simple as conditions of service.