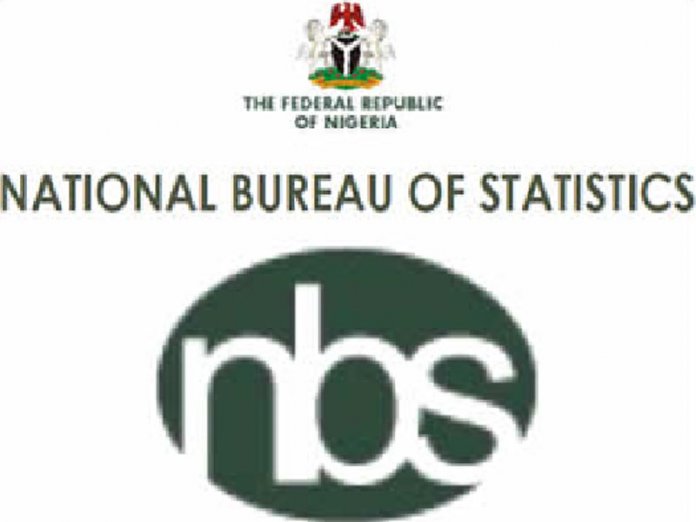 By James Emejo
Nigeria's real Gross Domestic Product (GDP) contracted for the second consecutive quarter by 3.62 per cent in the third quarter of the year (Q3 2020) compared to a growth of -6.10 per cent, the National Bureau of Statistics (NBS) stated Saturday.
According to the Q3 2020 GDP report published Saturday, cumulative GDP for the first nine months of the year (January- September) also indicated a growth of -2.48 per cent.
With the latest performance, the country has officially entered into yet another economic recession in four years after the first in 2016, though it expects a quick recovery by Q1 2021.
According to the NBS, the performance reflected residual effects of the restrictions to movement
and economic activity implemented across the country in early Q2 in response to the COVID-19 pandemic.
During the review quarter, aggregate GDP stood at N39.09 trillion in nominal terms while real GDP stood N17.82 trillion.
Growth in Q3 was boosted by the non oil sector which contributed 91.27 per cent to growth in real terms in Q3, higher than the 91.07 per cent in Q2 and 90.23 per cent in Q3 2019.
On the other hand, the oil sector contributed 8.73 per cent to total real GDP in Q3, down from 8.93 per cent in Q2.
Real growth of the oil sector contracted to 13.89 per cent (year-on-year) in Q3, indicating a sharp contraction of 20.38 per cent relative to the rate recorded in Q3 2019.
Details later…