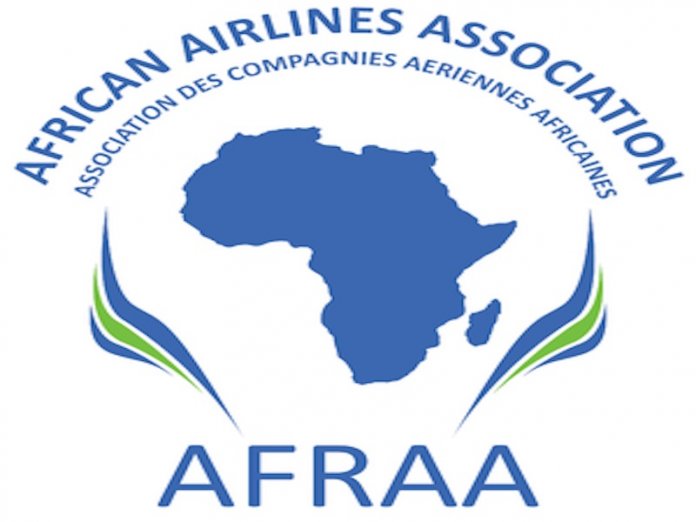 The African Airlines Association (AFRAA) has concluded its 52nd Annual General Assembly with a call for airlines to take specific measures to build resilience and emerge stronger after the crisis. The Assembly further called for a multi-sectorial and pragmatic approach by governments and stakeholders to support the recovery of air transport industry and interrelated sectors such as tourism, hosted by TAAG Angola Airlines, was held in virtual format under the theme: "Redefining Air Transport for a New Era".
The Assembly brought together top African airline CEOs, industry partners, leaders of international and regional air transport associations including the African union, IATA, ICAO, AFCAC, TIACA and more than 400 delegates from 76 nationalities across the globe.
Speaking as Chief Guest, the Transport Minister of the Republic of Angola Mr. Ricardo de Abreu said, "We are conscious of the enabling role that aviation plays in facilitating trade and growing our economies. As we collectively navigate these times, we will seek to emerge from this pandemic more resilient, organised and determined to succeed."
In a comprehensive analysis of the industry's outlook for 2021 and beyond that was presented in AFRAA's annual report, it was noted that recovery of traffic in Africa was expected to start with domestic markets. Intra-African routes were projected to follow suit, while international traffic is expected to take more time to reach pre-crisis levels due to a challenging operating environment.