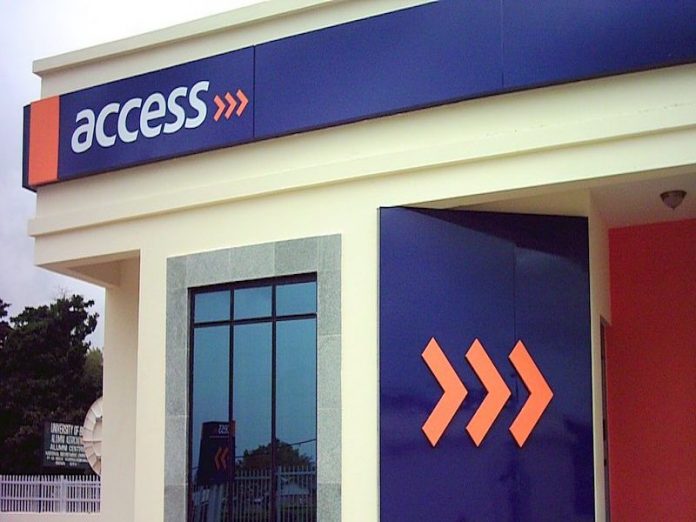 In line with the International Day for the Preservation of the Ozone Layer observed every September 16, Access Bank in partnership with Glow Initiative for Economic Empowerment (GIEE) has championed Ozone Action Campaign.
The campaign aims to heighten awareness, and stimulate positive actions towards the preservation of the ozone layer.
It featured the Coal City Ozone Layer Preservation Essay Contest for young students who reside in Enugu state. The essay contest was titled "My Ozone My Life: Leading change for Environmental Protection".
After the contest, students, whose essays were outstanding, received cash prizes courtesy of Access Bank.
According to one of the essay reviewers, Mr. Frank Okafor, the essay contest provided a wonderful platform for young students to share their thoughts on how they can lead change for environmental protection.
He also expressed satisfaction at the quality of ideas churned out by these students in their essay writings. "The fight against climate change and environmental degradation has to be championed by young people as the future belongs to them."
20 years old Mechanical Engineering student from the University of Nigeria Nsukka, Ndubuisi Chibuzor Paul, emerged overall best in the essay writing.
While thanking the organisers of the contest, Chibuzor said participating in the contest enabled him to have a deeper understanding of ozone layer depletion and ways of preventing it. Therefore, he pledged to join the global efforts geared towards preserving ozone layer and environmental protection.
This is coming as the Ozone Action Campaign held a one-day capacity building for young leaders, environmentalists, and ozone layer preservation heroes from various youth groups, civil society organisations, and student bodies in Enugu state.
The workshop focused on building the capacity of participants on the science of climate change with key emphasis on ozone layer depletion.
Participants were also enlightened on the roles they can play in ozone layer preservation. A participant at the workshop identified as Chukwuebuka Nnaji expressed delight for being part of the workshop.
According to him, the workshop was an eye-opener for him. He further suggested that efforts should be intensified in getting more people informed about the dangers of ozone layer depletion and possible ways to averting it.
Speaking on the Ozone Action Campaign, the Project Lead, Mr. Wilfred Okeke commended Access Bank for providing support for the campaign. According to him, no effort geared towards the protection of the environment can be said to be too much.
The Founder and Executive Director of Glow Initiative – Glory Oguegbu said that "Africa is yet to prioritise environmental protection as needed and this is a major source of concern for environmentalists" while arguing that Africa does not have the wherewithal to deal with the adverse impacts of climate change and other environmental challenges.