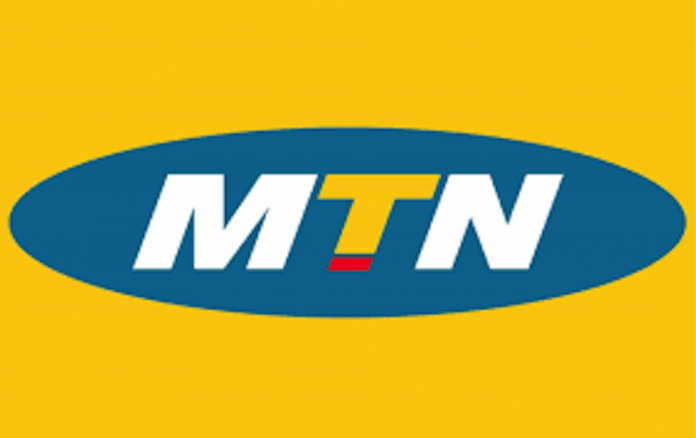 MTN Nigeria recently hosted its 2020 set of graduating scholars to an employability workshop.
The workshop had facilitators from Google, Oracle and Cisco including a Jobberman representative, Precious Ajoonu. The scholars were exposed to information on how to use data analytics to improve businesses, the basics of entrepreneurship and cyber-security, and the steps needed to create impactful applications using Oracle APEX.
Furthermore, scholars received tips on how to search for jobs effectively.
A Google certified trainer, Kenneth Awom, while speaking on the process of analytics, highlighted questions that would aid the process.
He said: "In creating a process for analytics, the following questions can help; what is my objective? What questions do I need to address? Where do I get the information and what do I do with the information I get?"
He stated that the fastest ways to drive sales for a business is by using data derived from analytics to identify valuable customers and find new ways to retain the ones you already have through their behavioral pattern.
Austine Ijeoma of Cisco, on the other hand, spoke on the importance of value creation in entrepreneurship.
He further explained how entrepreneurs can set Specific, Measurable, Achievable, Realistic, and Time-bound (SMART) goals for their businesses.
On cyber-security, Sati Satmer Dapel of Cisco said, "Cyber-security is very important because we are in a world of digitalisation. A lot of information is exchanged online hence, it is important to know how secure your business platform is."