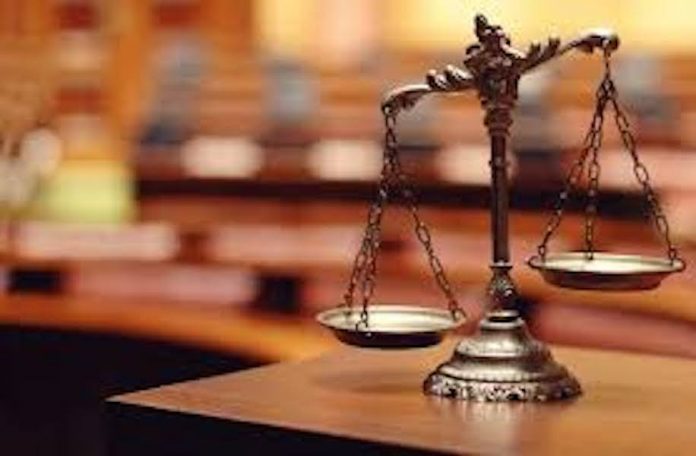 By James Sowole
The Court of Appeal in Akure, Ondo State, yesterday dismissed the stay of execution suit filed by the state House of Assembly against the judgment of the high court reinstating suspended members of the Assembly.
Justice Folayemi Omoleye, who delivered the judgment, flayed the appellants for bringing what was described as a frivolous suit.
The Judge consequently directed the House of Assembly, which was represented by the Permanent Secretary of the Ministry of Justice and Solicitor-General of Ondo State, Mr. Cyril Akinrinsola, to immediately allow the suspended members to resume their legislative functions without any hindrance.
The stay of execution appeal was against the high court judgment that reinstated Hon Iroju Ogundeji of Odigbo constituency I, Hon Wale Williams of Ondo West II, and Hon Favour Tomomewo of Ilaje constituency II.
The three Assembly members were suspended for alleged gross misconduct during the move by the Assembly to impeach the Deputy Governor of the state, Agboola Ajayi.
Not satisfied with their suspension, the three lawmakers approached the state high court, which upturned their suspension.
The court ordered that the lawmakers should be reinstated and also imposed N5 million fine against the Assembly.
In his reaction, the Deputy Speaker, Iroju Ogundeji, described the ruling as justice for humanity, noting that hope is still alive in the country's judicial system.