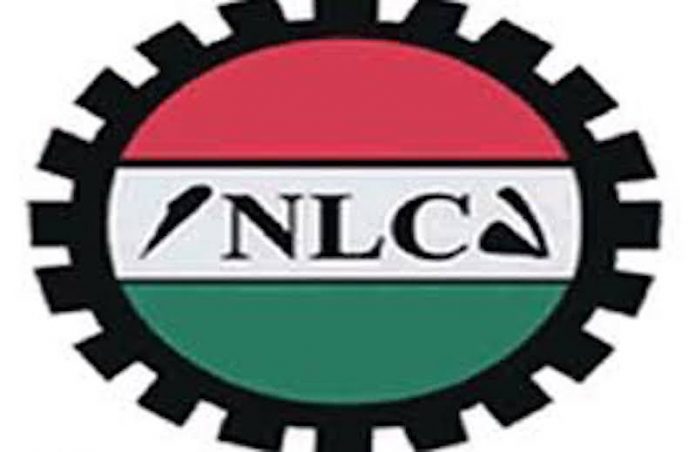 Opposes designation of aviation as essential services
By Deji Elumoye
The Nigeria Labour Congress (NLC) yesterday threw its weight behind the nine-month-old industrial action embarked upon by public university lecturers under the aegis of Academic Staff Union of Universities (ASUU).
This is just as the organised labour centre opposed the designation of aviation sector as essential service in the proposed amendment to the aviation bill before the National Assembly.
NLC President, Ayuba Wabba, who spoke with newsmen after meeting with the Senate Committee on Aviation, said the prolonged ASUU strike has the full backing of the congress.
According to him, the lecturers' strike over the Integrated Payroll and Personnel Information System (IPPIS) also include the unresolved 2009 collective bargaining agreement between federal government and the union.
He said: "A lot of issues are contained in the agreement which has not been implemented. The process of dialogue is ongoing. We have tried to give our own side of how the issue could be resolved including giving inputs and writing of letters and we would continue to do that.
"The sooner it is resolved, the better for all of us because an idle mind certainly is a devil's workshop. Clearly speaking, I think it should be a priority if the issues are resolved so that we could get our wards back to school.
Asked if labour will advise ASUU to resume while negotiations continue, Wabba said, "That is not how negotiations are done.
"If before the strike action commences, we were able to reach a negotiation, then we would have resolved the issues. We are already on the action before those issues arose. I don't think that is the best way to go. Government should show enough commitment to resolve the issue once and for all".
On the recent fuel hike, the NLC boss stressed that the congress has made its position known to government while its next line of action would soon be made public.
He said: "We issued a comprehensive statement on the issue already. What we said in that agreement is that all the palliatives must be implemented with time line and that has not been done. We have since communicated to government and our next line of action would also be communicated to Nigerians soon".
Speaking earlier before the Senator Smart Adeyemi-led Senate Committee on Aviation, Wabba, stated that the congress was opposed to the provision in the proposed amendment to six aviation bills which triedto designate the aviation sector as an essential service.
He said: "By our labour laws, which Nigeria is a signatory to, guarantees workers rights and core values. The sector cannot be designated as essential service because sectors that are designated as essential service are listed in the Nigerian labour law and the aviation sector was not part of it.
"All provisions relating to the issue of essential service into the six bills being considered for review especially section 29 of the Civil Aviation Act should be expunged because it is actually in conflict with the existing provision of the labour law which is part of our international commitment to standards. The issue has been determined by the court that the aviation sector is not an essential service. I think the government is not aware of this, that is why it included it in the law."