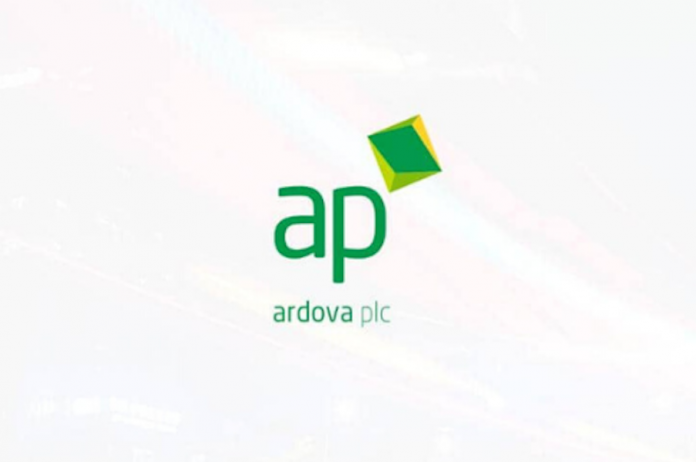 Shareholders of Ardova Plc (AP) have said the agreement for the company to sell lubricants of Shell in Nigeria is a positive development that will boost the performance of the petroleum products marketing firm.
The Chief Executive Officer of AP, Mr. Olumide Adeosun, last week disclosed that the company would act as the main distributor for Shell lubricants' branded products for the automotive and industrial sectors in Nigeria.
Also, Chairman of AP, Abdul Wasiu Sowami, said the deal ticks all boxes and that they are excited to add the Shell range of lubricants to the portfolio of products available to their customers.
On his part, Chairman of Shell companies in Nigeria, Osagie Okunbor, said the deal reinforced their commitment to continue to optimise their footprints in Nigeria while working with local companies for mutual benefits and to create opportunities for the people.
"Shell lubricants products will offer improved performance for automobiles across the country through AP's chain of retail stations and resellers," Okunbor said.
Reacting to the development, some shareholders of AP said it was a very good investment decision by the board and management of the company, stressing that it would increase the revenue and profitability of AP.
For instance, Mr. Moses Igbrude said:" This is a very proactive investment decision that will lead to improved performance of AP and returns to shareholders on the long run. Combining Shell lubricant brands with equally popular brands of AP will give the company an edge. Shareholders commend AP for the decision."
Adeosun had explained that together with investments in marketing and workforce training, AP also plans to deepen its participation in other segments of the lubricant market in Nigeria, including transport and industrials, thus making it easier for customers to access Shell's range of lubricants products.
The deal follows an earlier Memorandum of Understanding (MoU) signed between Prudent Energy, AP PLC and Shell Trading International Limited laying out an exploratory framework for harnessing the local and international capabilities of the respective parties including possibilities on how to progress opportunities intended to develop cleaner energy solutions.
Meanwhile, trading at the stock market maintained its bearish trend for the second day as profit taking continued. The Nigerian Stock Exchange (NSE) All-Share Index fell 1.6 per cent to close at 34.242.83, while market capitalisation shed N277 billion to close at N17.9 trillion.