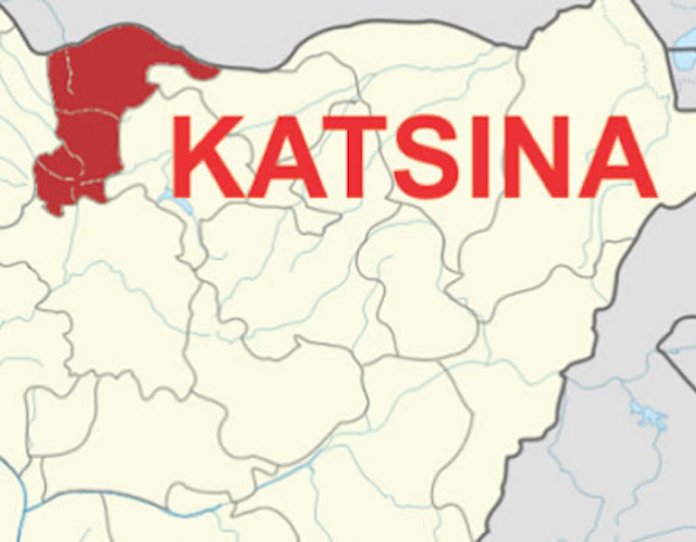 By Francis Sardauna
Residents of Dan Aji community in Faskari Local Government Area of Katsina State have debunked the claim by the Governor of Zamfara State, Mr. Bello Matawalle that he secured the release of their 26 kidnapped girls, insisting that they paid N6.6 million before the girls were released by their abductors, contrary to the governor's claim.
THISDAY reported that Matawalle had stated that he secured the release of 26 girls, all of them minors, from bandits without payment of ransom.
According to the governor, the girls, who were kidnapped by bandits in Faskari LGA of Katsina State, were taken to bushes in Zamfara State but released through negotiations spearheaded by the state's Commissioner for Security and Home Affairs, Alhaji Abubakar Dauran.
Matawalle, who received the rescued girls, said his administration will not abandon the peace dialogue with bandits as firepower alone cannot solve banditry.
He said: "This is a testimony to our vision for engaging the bandits in a peace dialogue.
"For those who believe we are wrong to dialogue with the bandits, the securing of these minors who are all girls, unhurt, is indeed priceless", the governor reportedly said.
But the Leader of the Katsina community, Mr. Lawal Dogara, who denied Matawalle's claim at a press conference in Katsina, yesterday, stated that the parents of the teenage girls contributed N6.6 million and paid to their abductors before they regained freedom.
Dogara said: "Governor Bello Matawalle lied; he was never involved in the rescue of our daughters. We contributed N6.6 million and took it to their abductors before they were released.
"The ransom was taken to the kidnappers in their hideout by two representatives of our community namely: Alhaji Abdulkarim Dan Aji and Liman Babangida. They trekked for three hours to locate the bandits in their hideouts bordering Zamfara State".
He called on the Zamfara State governor to desist from parading himself as the person who secured the release of the girls, insisting that the governor has no hands in their release.
He, however, said the bandits during the rampage in the community killed 15 people, set ablaze numerable houses and shops before kidnapping the freed victims.