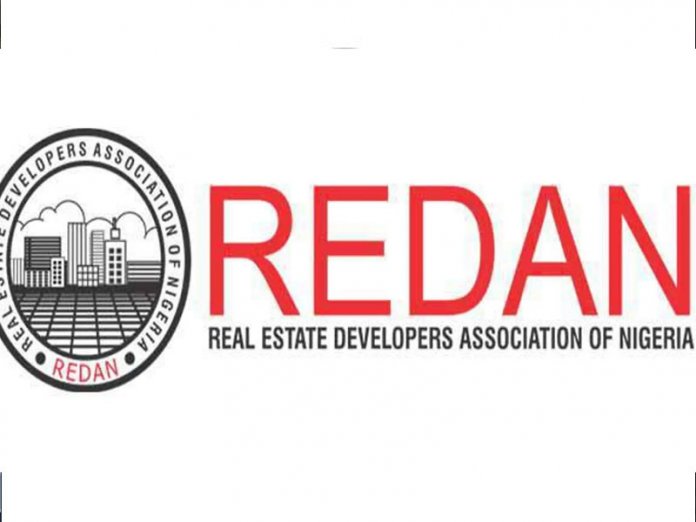 The Real Estate Developers Association of Nigeria (REDAN), North Central Zone which comprises of Nasarawa, Benue, Kogi, Kwara, Niger, Plateau States including the Federal Capital Territory (FCT) will conducts elections to usher in new Executive Council Officers Tuesday 10th, November, 2020.
The Chairman of the Electoral Committee superintending the elections, Mr. Sunday Idachaba, told Media Executives in Abuja, over the weekend that the elections will be held online in compliance to the COVID-19 protocol put in place by the Federal Government.
According to him, the election which was initially slated for November 2nd, has been shifted to the 10th to enable its teeming members robustly participate in the elections.
While undersciring the new dawn for the industry as catalyst to navigate Nigeria's economic challenges especially occasioned by the pandemic, he said:
"I urge members to participate in the election and be part of building up a renewed REDAN in the North Central Zone to be able to create access to a robust relationship with the Federal Mortgage Bank of Nigeria (FMBN) and the stakeholders in the housing industry and the National Association of Homes and Builders, USA."
The election will begin by 9 A.M, he said.