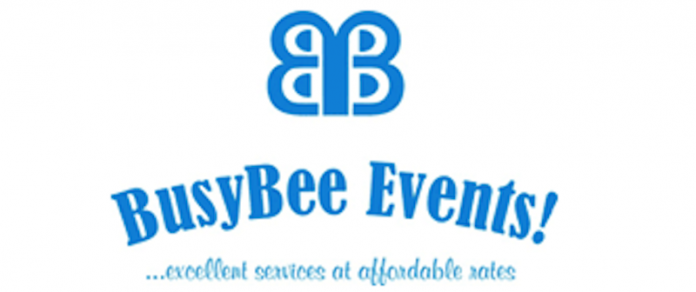 The BusyBee Events Group is set to organise an international virtual summit aimed at helping event industry stakeholders in Nigeria and Africa position their businesses for success in the wake of the COVID-19.
According to a statement by the CEO of the BusyBee Events Group, Olabisi Sotunde, the summit themed: 'The Rebirth of the Event Industry,' is scheduled to hold on a dedicated Zoom platform, November 11, with over 200 confirmed participants.
"Experts have predicted that due to this pandemic, some busineses will close shop, there would be loss of income and other things. We cannot afford to be left behind. We must be proactive. Hence, there is need to reinvent, innovate and possibly pivot so as to remain relevant," she disclosed.
Sotunde further explained that the summit is the fourth in the series after, "scaling up, next level, and expanding your horizon in 2017, 2018 and 2019."
She added that this year's summit is coming at a time when most event businesses globally are struggling to survive due to the prolonged effect of COVID-19 pandemic.
The international summit promises to be the biggest since its inception as evident in the array of international and local experts billed to speak. Some of the summit speakers include Eddie Zaratsian, of Eddie Zaratsian Lifestyle and Design, Los Angeles, USA; Annemaria Cross, Personal Branding and Podcast Strategist, Australia; Aleya Harris of Flourish Marketing USA; Debra-Jane Nelson, Think Mahogany Events, Ghana; and Tricia Ikponwonba of TriciaBiz Nigeria.