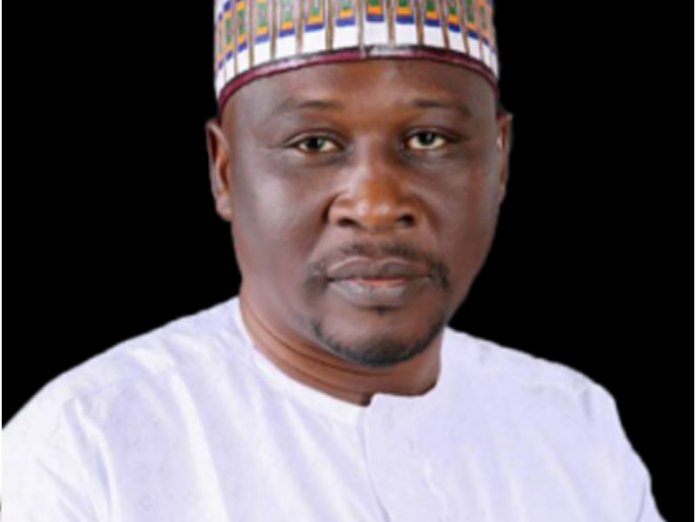 The Governor of Adamawa State, Ahmadu Umaru Fintiri is one of the luckiest politicians in the state. He had the privilege to, within the shortest period, rise from being an ordinary member of the State House of Assembly to Speaker of the same house, Acting Governor in 2014 and first person to unseat an incumbent governor at the polls in Adamawa State. These successes would not have been achieved if not for the reputation he has been building for over a decade, especially while in office as the acting governor.
However, the recent breaking of the state's warehouse, agencies, offices, schools and private companies has brought new topics of discussion in the state. First, I would like to condemn the dastardly act by the hoodlums and commend the governor for coming up with a brilliant strategy that led to the recovery of some looted properties.
Notwithstanding, the threat by the governor on the citizens that any house found with looted properties would either be demolished or the owner gets his certificate of occupancy withdrawn is undemocratic. The governor ought to have pronounced imprisonment or fine as punishment. For me, the advisers of the governor are not living up to expectations. I am happy that Governor Ahmadu Umaru Fintiri is surrounded by brilliant executive members and aides but still sad that they are not intelligent enough to advise the governor on how to handle happenings in the state.
For instance, an audio clip was released on the 28th October, 2020 with the voice of the governor warning and threatening one Husseini Gambo Nakura. The governor who swore severally in the audio clip, warned Nakura not to mention his name again and promised to deal with him if otherwise happens. The audio clip which went viral has since generated heated debate in the state. Few days after, Husseini Gambo Nakura received a summon asking him to appear before a Magistrate Court, Jimeta. Where are governor's advisers?
Bilyaminu Gambo Kong-kol, Mass Communication Department, Bayero University, Kano