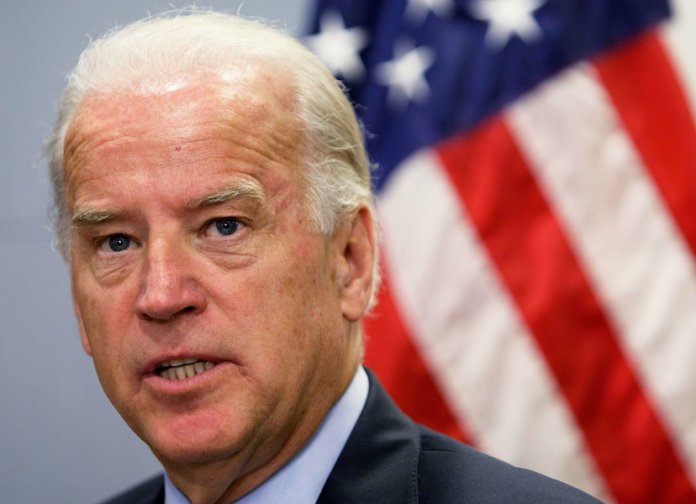 By Martins Ifijeh
Presidential Candidate of the Democratic Party, Joe Biden has won in Vermont, clinging all three electoral votes in the state.
Vote count in his favour has surpassed 10,000 representing 72.7 per cent. While Trump trails him by 24.7 per cent.
He is also leading in Florida, Georgia and New Hampshire.