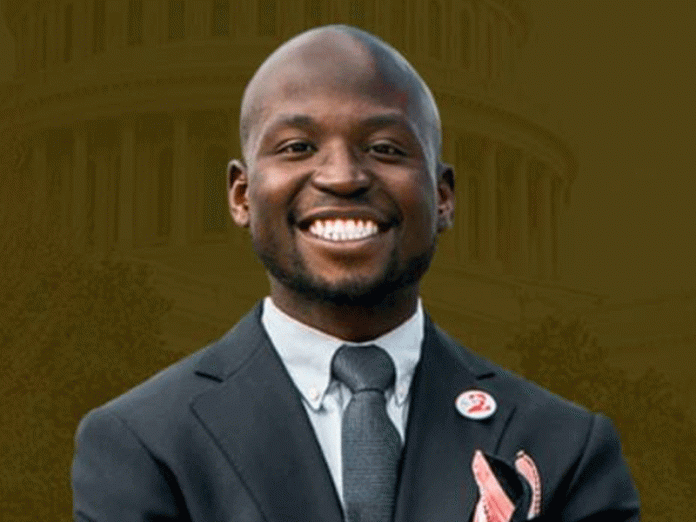 By Martins Ifijeh in New Jersey, USA
31-year-old Oye Owolewa from Nigeria has been elected as a shadow United States Representative from the District of Columbia.
Owolewa from Kwara State, who holds a doctor of philosophy (Ph.D.) degree in Pharmacy from the North-Eastern University, Boston, contested on the platform of the Democratic Party as a 'shadow' (non-voting) House of Representative member out of the District of Columbia (DC).
He polled 164, 026 representing 81.59 percent of the entire votes to beat his distant rival who polled 18,600 votes representing 9.25 percent.
Sharing the news on his Instagram handle, @Oye4dc, he said, "Good morning. Looks like we did it. I want to thank everyone, from family and close friends to District of Columbia residents. Because of your contributions and sacrifices, I stand before you as America's first Nigerian-American congressman.
"In this role I am going to fight for DC statehood and bring our values to the lawmaking process. While today is the day for celebrations, the hard work also follows. Thanks so much for everything. I wouldn't be here without you all."