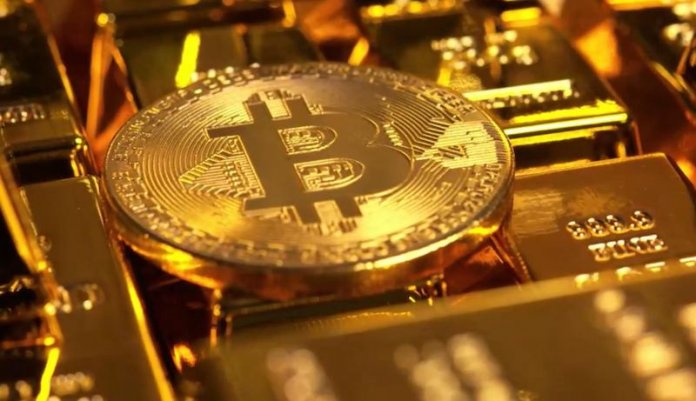 One of the most important tasks for any crypto trader or investor is choosing a bitcoin exchange. There are several bitcoin exchanges available today, including the Bitcoin Champion exchange, thereby making it difficult to choose. However, there are certain things you must consider while choosing to ensure you opt for the best that will serve its purpose in your bitcoin trading journey.
1. The Country it's Located in
Before you choose an exchange, confirm the country where it is located, as laws and regulations tend to vary per country. Preferably, opt for an exchange that is located in your country to make payments easier and to avoid getting stuck in-between. Most exchanges will allow you to buy bitcoin in other currencies other than your local currency, with the US dollars being the most common. Limit your search to the options you currently have in your country and continue from there.
2. Reputation
The reputation of the company behind the exchange is important to avoid getting scammed in the long run. Many exchanges are involved in illegal or fraudulent activities and you might fall prey if you're not careful. Conduct your research on your preferred exchange and check for their track record over the years. You can also look for reviews from previous users and leave no stone unturned. Check social media for any update or complaint about it to be sure the reputation of the exchange is fine before you use it.
3. Payment Options
There are different payment methods available, including wire transfer, cash, credit cards, PayPal, and more. Check the payment options available on the exchange and be sure there's an option that you're most comfortable with. If you'd prefer credit cards, check to see if it's only in the local currency or you can use credit cards of other currencies if that's what you have.
While checking the payment options, you should also consider the exchange fees. Check how much it'll cost you to buy or sell bitcoins. Also, look for any hidden fee, as some exchanges are fond of hiding little fees that you may not find out until later.
4. Security
Security is an important aspect when choosing a bitcoin exchange. Remember that this has to do with your funds and you must protect it at all costs. Check the security measures that are in place, including two-factor authentication. Be sure of the security methods the exchange has chosen to solidify your trust in it and make your transactions without worrying about the possibility of a vulnerable account.
Also, ensure you don't fall prey to imposter websites. Always crosscheck URLs and look for the padlock sign or HTTPS to show that it's a secure site before using it.
Conclusion
Other factors to consider include anonymity and transparency of the exchange. With all these factors considered, you will end up using an exchange that meets your trading and investment needs. You can also compare options and opt for one with the most benefits that suit you best.