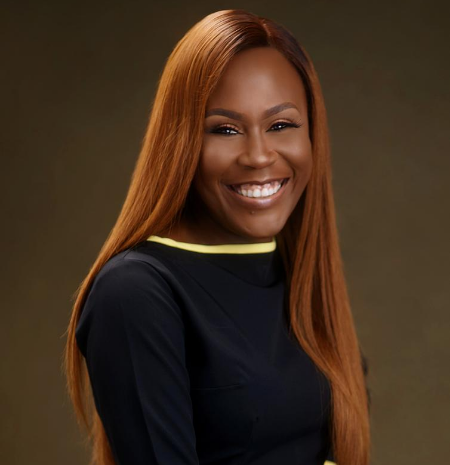 She is arguably the biggest name in the make-up business in the country at the moment.
But it is doubtful if Tara Fela-Durotoye could have imagined that what she ventured into as a mere passion, while she was an undergraduate student of Law at the Lagos State University, would be a money-spinning venture many years after.
But in reminiscence, one may say that she was being led in hand by Providence when she resolved to follow her first love, make-up art. Following the opening of the now famous House of Tara, many have come to appreciate that make-up business, contrary to some erroneous beliefs, thrives only on creativity.
She has, in the past years, trained uncountable numbers of younger ones in the art of make-up, some of whom are also doing wonders in the business.
In all of this, she has always recognized God as the unseen hand behind her success, and she submits absolutely to His will.
In other words, her armour against failure is ceaseless prayers.
Only last week, the famous beauty entrepreneur showed her abiding trust in God in the face of the havoc wreaked on her outlet by hoodlums.
The lawyer and beautician had, on Monday, October 26, 2020 taken to her Instagram page and shared videos of her vandalized store.
The high-flying entrepreneur also enjoined other affected entrepreneurs to say after her: "The Sovereign Lord is my strength", adding that "I got the courage to visit my vandalized store yesterday to see the extent of the damage. The destruction to economic assets in this singular mall alone is disheartening.
"Spoke to some entrepreneurs who are BROKEN as a result. I always find comfort in the book of wisdom. This is where I found comfort today. Habakkuk 3:17-19, which says "Though the fig tree does not bud and there are no grapes on the vines, though the olive crop fails and the fields produce no food, (A) though there are no sheep in the pen and no cattle in the stalls," yet I will rejoice in the Lord, I will be joyful in God my Saviour."