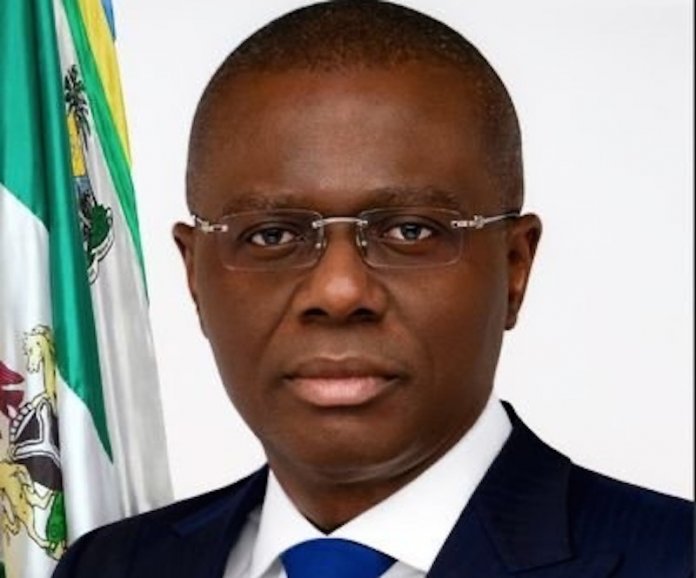 Bro, you have to slow down a bit. I know you are trying your very best to calm things down and ensure that we achieve normalcy in no time. This your abutata tactic is causing more damage. The way you are making proclamations that will now turn around not to be totally correct is not making the best of our situation.
Me, I like you. You have my support that is why I am writing this at this point. If not, I for just keep quiet and be doing my own thing. First, nobody died. Then someone died and then off to CNN and then back to all sorts of media organisations, even on social media opening yourself up to ridicule.
Calm down, bro. These things will even themselves out. The most important thing is your sincerity which I am very sure is not in doubt. Me I am even beginning to reconsider Buhari's tactic of not even saying anything. Even though that one is taking his own to the extreme but you as governor must be very tactical and strategic in your utterances otherwise, they will be dragging you like the way these children are dragging you all over Twitter. Calm down, you are on track and I know God will guide and protect you. It cannot be easy.