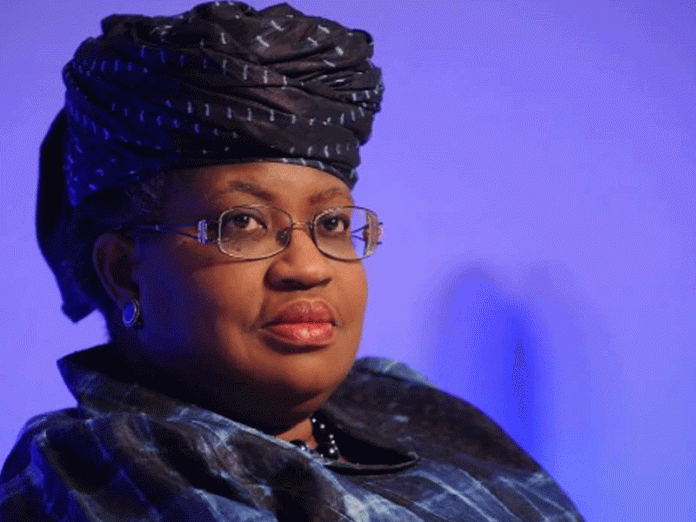 In its March 31, 2012 edition, The Economist, in the run-up to the race for the World Bank Presidency, did a special edition on Dr. Ngozi Okonjo-Iweala, a renowned global economic and finance expert with requisite knowledge in governance, titled: "Hats Off to Ngozi".
With a thematic introduction that states: "A golden opportunity for the rest of the world to show Barack Obama the meaning of meritocracy", The Economist made no pretence about where it stood.
Reeling off the facts to justify its position, The Economist stated: "When economists from the World Bank visit poor countries to dispense cash and advice, they routinely tell governments to reject cronyism and fill each important job with the best candidate available. It is good advice. The World Bank should take it. In appointing its next president, the bank's board should reject the nominee of its most influential shareholder, America, and pick Nigeria's Ngozi Okonjo-Iweala."
But that didn't wrap it up for the foremost magazine. The subsequent paragraph did. Here: "The World Bank is the world's premier development institution. Its boss needs experience in government, in economics and in finance (it is a bank, after all). He or she should have a broad record in development, too. Ms. Okonjo-Iweala has all these attributes, and Colombia's José Antonio Ocampo has a couple. By contrast, Jim Yong Kim, the American public-health professor, whom Barack Obama wants to impose on the bank, has at most one."
Today, again, Okonjo-Iweala isn't just on the verge of history, history, as it is fast unfolding, is about to repeat itself. Her nomination to the Word Trade Organisation as the next DG was not without some reservations by those supposedly intimidated by her well-off resume, even more confounding are the hurdles being daily mounted in her way just so she did not get the job.
With America openly opposed to her choice despite the overwhelming support from the rest of the world, the same way the Obama presidency stood in her to the World Bank leadership, perhaps, the rest of the world would come together this one time to prove they are not subservient in an affair that is structurally collegiate.
Therefore, as the world looks up to November 9th for that critical choice between merit and favouritism, Ngozi Okonjo-Iweala remains the one democratic choice that ticks all the boxes for the desirable WTO job. Fingers crossed!