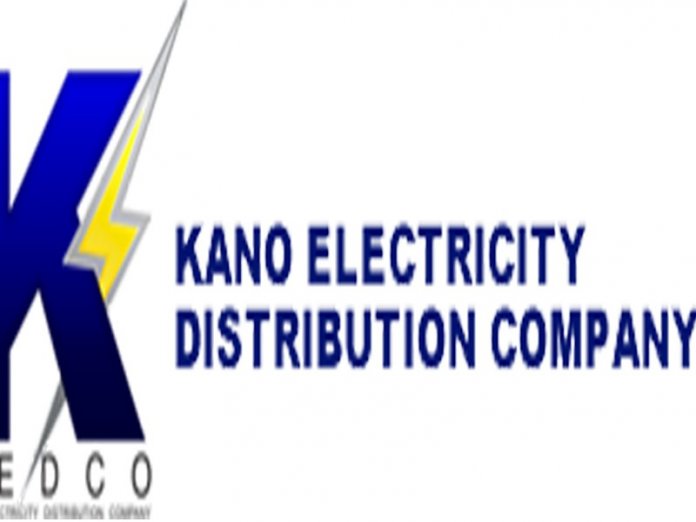 By Ibrahim Shuaibu
Following the flag off of meter distribution at no cost by the federal government under the National Mass Meter Scheme (NMMS), the Kano Electric Distribution Company (KEDCO) has commenced distribution in Kano with 87,747 prepaid meters to consumers in their axis.
The Chief Executive Officer of the company, Dr. Jamil Isyaku Gwamna, said yesterday at the flag off ceremony of the distribution, that the federal government along with 11 DISCOS across the country would distribute six million prepaid meters to consumers in the country.
Gwamna who was represented at the occasion by the Chief Operation Officer, Mr. Vijay Sonawane, said the free distribution of the meters; customers would no longer receive estimated bills.
"With the distribution of the meters, customers will no longer receive estimated bills as in the case before now," he said.
He, therefore, warned customers to desist from tampering with the meters or bypassing the meters as any customer found engaging in the illegal act, would be arrested and prosecuted.
In his remarks, the Head of Customer Service, Abubakar Yusuf, said no fewer than one million customers in Kano, Katsina and Jigawa states would be provided with the meters free of charge.
He urged customers to make good use of the meters to ensure effective service delivery.
"I wish to thank you for being present at this event. The federal government along with 11 distribution companies in Nigeria have provided six million meters for our consumers.
"We have about one million customers from Kano to Katsina and so a proper modality for the distribution will be out in place.
"It is not a thing that will be expected within a day, a week or a month but it has commenced already," he stated.
He called on customers to take responsibility and report any case of vandalism or diversion to the concerned authorities.
Also delivering the opening address, the Administrative Manager, Salisu Abdussalam, called on the public to avoid destroying public property while he thanked the federal government for its effort in providing the meters.
The distribution commenced in the Tarauni Quarters in Kano where the event took place.