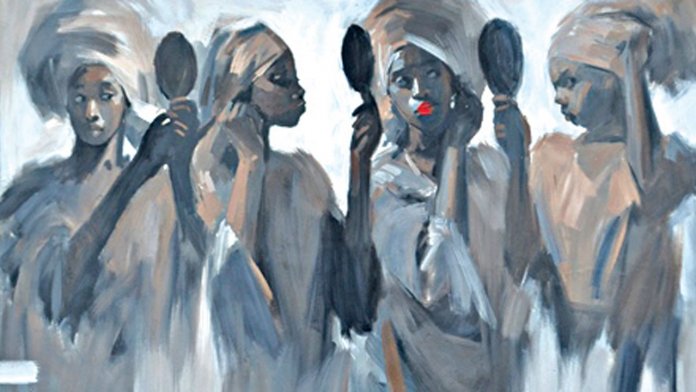 A group art exhibition featuring eight talented young artists opens on Saturday, October 31 at the Mydrim Gallery, along Norman Williams Street in Ikoyi, Lagos.
The exhibition, which is an initiative of a leading Nigerian artist, Abiodun Olaku, in collaboration with the gallery, is on its fourth edition this year. Hence, the title, 'Generations 4: The Future Masters Series.'
A statement from the gallery said the objective of the exhibition, which ends on Saturday, November 14, "was to raise the deteriorating standards of craftsmanship by promoting young skilled artists…"
These artists, Olaku corroborated, possess "unadulterated creative prowess", which he hopes will enable participating artists eventually take their place amongst the masters on the global stage.
Generations: The Future Masters Series is just one of the annual juried exhibitions organised by Mydrim Gallery in its bid to promote excellence in the visual arts space.
The artists being featured at the show expressed themselves in such well-known artistic mediums as oil, acrylic, pastel, charcoal, metal and wood.
"It does make very interesting viewing," enthused the Mydrim Gallery's director, Sinmidele Adesanya.
"We are happy that after each edition of this exhibition, the artists benefit from additional exhibition opportunities."