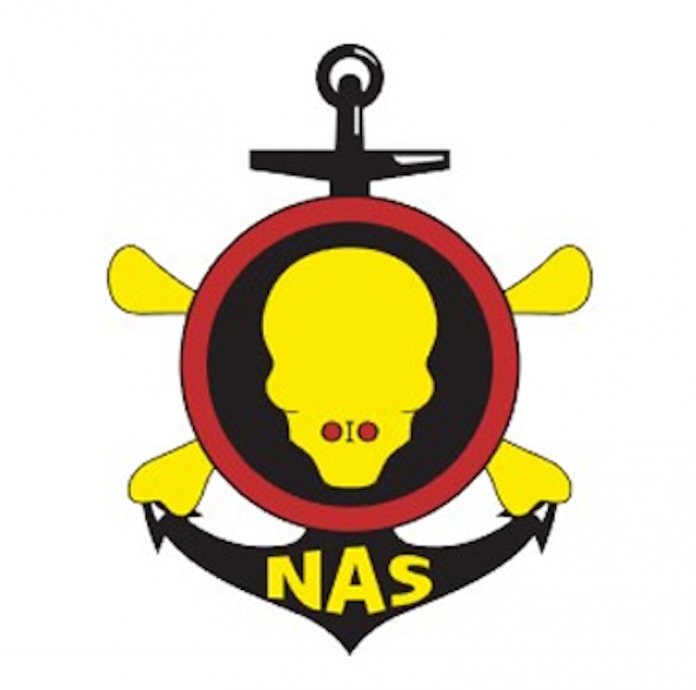 * Calls for probe of prison breaks
The National Association of Seadogs (Pyrates Confraternity) has demanded for the immediate trial of all 35 officers of the disbanded Special Anti- Robbery Squad (SARS) indicted by the Special Presidential panel on SARS.
According to the NAS Capoon, Mr Abiola Owoaje, the trial of the indicted officers would demonstrate Federal Government's commitment to comprehensive police reform in the country.
Owoaje in a press statement titled, 'The Nigeria beyond Lights Out in Lekki, while expressing sadness over the orgy of violence across the country said the federal government had the responsibility to create an atmosphere for a sincere dialogue on the legitimate demands of the youths and show serious commitment to police reform.
"There have been too many failed promises and repeatedly dashed national hope. Hence, it is incumbent on the government to restore confidence and faith in its citizens. The Federal Government must show seriousness on its commitment to Police reform by immediately commencing the trial of the indicted 35 officers of the disbanded SARS in line with the recommendations of the 2019 Special Presidential Panel on SARS."
On the shooting at the Lekki Toll gate, the group while commiserating with the families that lost loved ones, condemned the shooting and challenged the federal government and the military high command to unravel the identity of perpetrators.
Owoaje called on President Muhammadu Buhari to take note of recent events in the country to address issues of good governance.
According to him "Good governance in Nigeria was a key election campaign message of the President and the recent events present the possibility for him to take more seriously the genuine hardship and insecurity in the country. Listing the poverty alleviation policies of his government was helpful information. It is important to backup lofty government projects with efficient checks and balances. Incisive follow up investigations are necessary to ensure that these benefits are not diverted away from the people these key policies are meant for."
He also called for a high level investigation into the breach of prison and correctional facilities adding that the ease with which the violence spread across the country highlights the ongoing demand for a full reform of the Nigeria Police into a more professional and highly trained service.