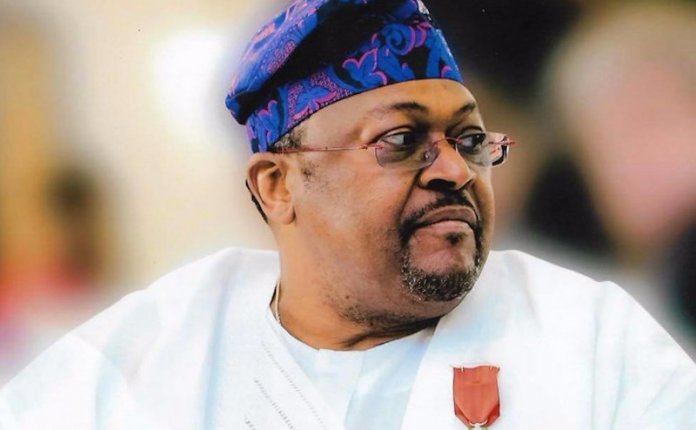 Since it was established in 2003, the baby and brainchild of Otunba Mike Adenuga, Globacom (GLO) has billowed out in its service profile and coverage. Although the company has long since earned its status as a successful multinational telecommunications company and possibly one of the top three in Nigeria alone, Adenuga isn't close to finished with it. Judging from recent waves of innovation and development, Adenuga is priming the face of telecoms in Nigeria for a radical change.
Beside the range of telecom services, Mike Adenuga has made sure to set up GLO as the principality of the entire Nigerian telecom community. This daring identity and status have been evidenced in two ways: the deluge of customers pouring into the Globacom camp, and the fact that Adenuga and his team are almost always deciding the course of the sector.
According to published statistics, within the first half of 2020, the number of Globacom internet subscribers had jumped from around 29 million to almost 38 million—a jump that is almost 9 million in height! This is more than the projected population of some Nigerian States. In other words, the subscribers that Globacom has gathered from new phone owners and the other telecom companies can establish their own Nigerian State.
It is a historical fact that Globacom introduced per-second billing in Nigerian telecoms, allowing cheaper call rates and increased patronage. Globacom was also the first to launch a nationwide 4G LTE network (in 2016), improving the broadband connection for Nigerians and paving the path for its colleagues.
For the second half of 2020, Adenuga has already fractured the line with the introduction of the outrageous Berekete tariff plan which credits new and existing customers with ridiculously alluring voice and data bonuses. Word on the street is that this is only the opening act in a string of innovative transformations that will change the face of the operations of telecoms in Nigeria.
With Michael Adenuga and Globacom, it shouldn't be a surprise anymore—but it is.