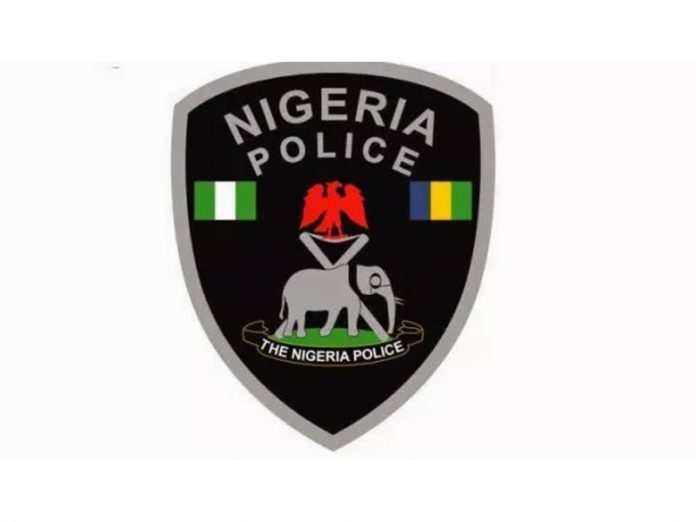 By Kingsley Nwezeh in Abuja
A detachment of policemen Saturday fired into the air to prevent hoodlums from looting the COVID-19 palliatives warehouse located at the Social Development Secretariat, formerly known as FCT Council for Arts and Culture in Area 10, Garki.
THISDAY gathered that the looters, who took a cue from the looting of COVID-19 warehouses in other states, gathered around the facility in the early hours of Saturday.
However, before the looting commenced, police were alerted.
The gunshots by police dispersed the hoodlums, forcing traders in the popular UTC Market to lock up shops and close early.
Soldiers were also deployed in the area after a short while.
Spokesperson of the FCT Police Command, ASP Mariam Yusuf, said "policemen were deployed to guard government infrastructure including Social Development Secretariat".
THISDAY learnt that following the looting of similar warehouses across the country, the FCTA authorities ordered the distribution of bags of rice, millet and maize, some of which were already in a bad state due to long storage, to staff.