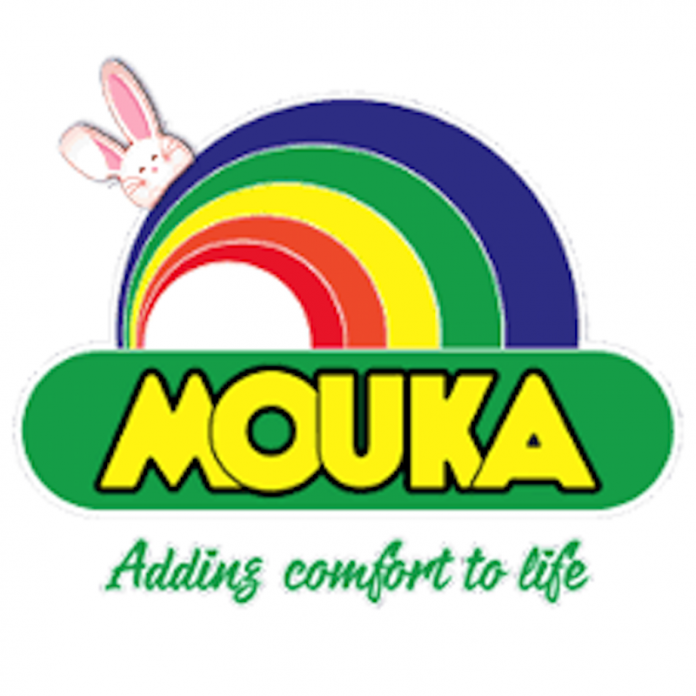 Nigeria's leading manufacturer of mattresses and beddings, Mouka, has emerged winner in the 2020 Africa Kaizen Awards.
Mouka emerged winner in the Large-Scale Organisation category in the award initiative which was organised by the Japan International Cooperation Agency in collaboration with the Africa Union Development Agency (AUDA).
Chairman of the Examination Committee of the Africa Kaizen Award 2020, Dr Ibrahim Assane Mayaki, stated that the company was recognised for the award category as a result of its commitment to quality.
"From clear objectives, effective processes, quality and productivity improvement, positive impact on workers' motivation, impressive work environment and spillover effects outside of the organisation, Mouka ticked all the right boxes.
In his remark, the Chief Operating Officer (COO) of Mouka, Femi Fapohunda, noted that the recognition was a step in an excellent direction in the pursuit of the company's objective from where it was now to a more enviable height.
He said, "It is a boost from the previous Nigerian recognition in 2018 when Mouka was acknowledged for improvements in Kaizen by the Joint Japanese and Nigerian Productivity Councils."
He added that the award further positioned Mouka as a leader in Africa's sleep industry and one operating in line with international best practices.