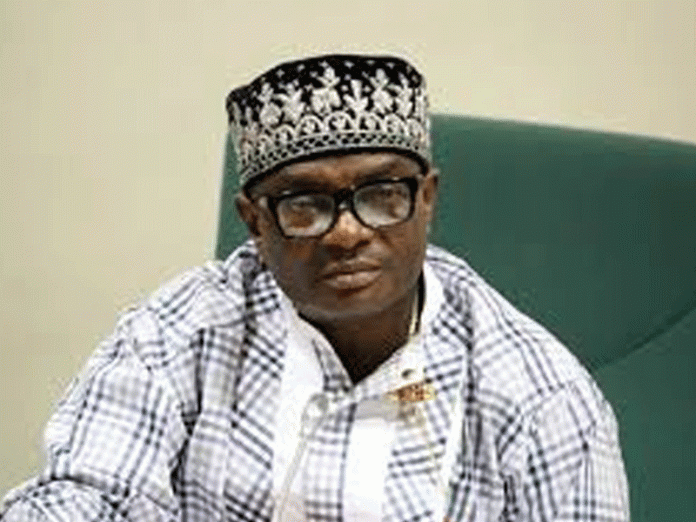 By Adedayo Akinwale in Abuja
A member representing Ukwa East/Ukwa West federal constituency in the House of Representatives, Hon. Uzoma Nkem-Abonta, has called on the security operatives to stop killing the #EndSARS protesters.
Nkem-Abonta made the call in a statement issued Wednesday following the incident that occurred at the Lekki Tollgate in Lagos State on Tuesday night.
The lawmaker described the incident as regrettable and called on the federal government to ensure that those who perpetrated the killings be made to account for their actions.
According to him, "It is highly condemnable and regrettably the killings of unarmed youths, who were merely saying end bad governance. They were not combatants."
Nkem-Abonta added: "The government has failed the youths. The youths are protesting because they are choked up to the neck because of a government they see as irresponsible. The youths are protesting because the government frustrated their efforts."
"No jobs! Employment is not there. No facilities. The attitude of the government, which comes as bad governance has cause a lot of issues. Therefore, it is their constitutional right to express their frustration in a form of peaceful demonstration. That is what they have done."
The lawmaker said even though hoodlums sponsored or joined to make the protests look violent, the killing was condemnable.