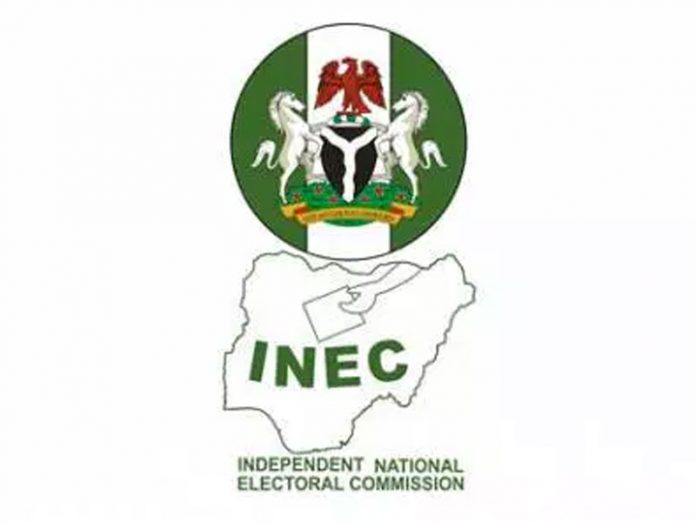 By Chuks Okocha
The Independent National Electoral Commission (INEC) has commenced the training of Presiding Officers (POs) and Assistant Presiding Officers (APO) on polling and counting procedures. The training exercise had commenced on October 19, 2020.
The exercise came after the successful conduct of the training of Supervisory Presiding Officers in preparation for the 13 by-elections scheduled to hold on October 13, 2020.
According to the Chief Press Secretary to the INEC Chairman, Rotimi Ouekalmi, the training is being conducted in preparation for bye-elections to fill vacant seats in 13 constituencies.
The by-elections will take place in the following senatorial districts: Bayelsa Central, Bayelsa West, Plateau South, Lagos East, Cross River North and Imo North senatorial districts.
Also, INEC stated that there would be elections into the vacant state constituencies I of Isi Uzo SC (Enugu); Bayo (Borno); Nganzai (Borno);
Dass (Bauchi); Ibaji (Kogi); Bakori (Katsina), and Bakura state constituency (Zamfara).
The commission said a three-day training organised by the Electoral Institute in Plateau and Bayelsa States would commenced the PO/APO training on October 19, 2020.